Tustin Criminal Defense Lawyer Entrust your case to the attorney with the experience and passion to effectively fight for your defense.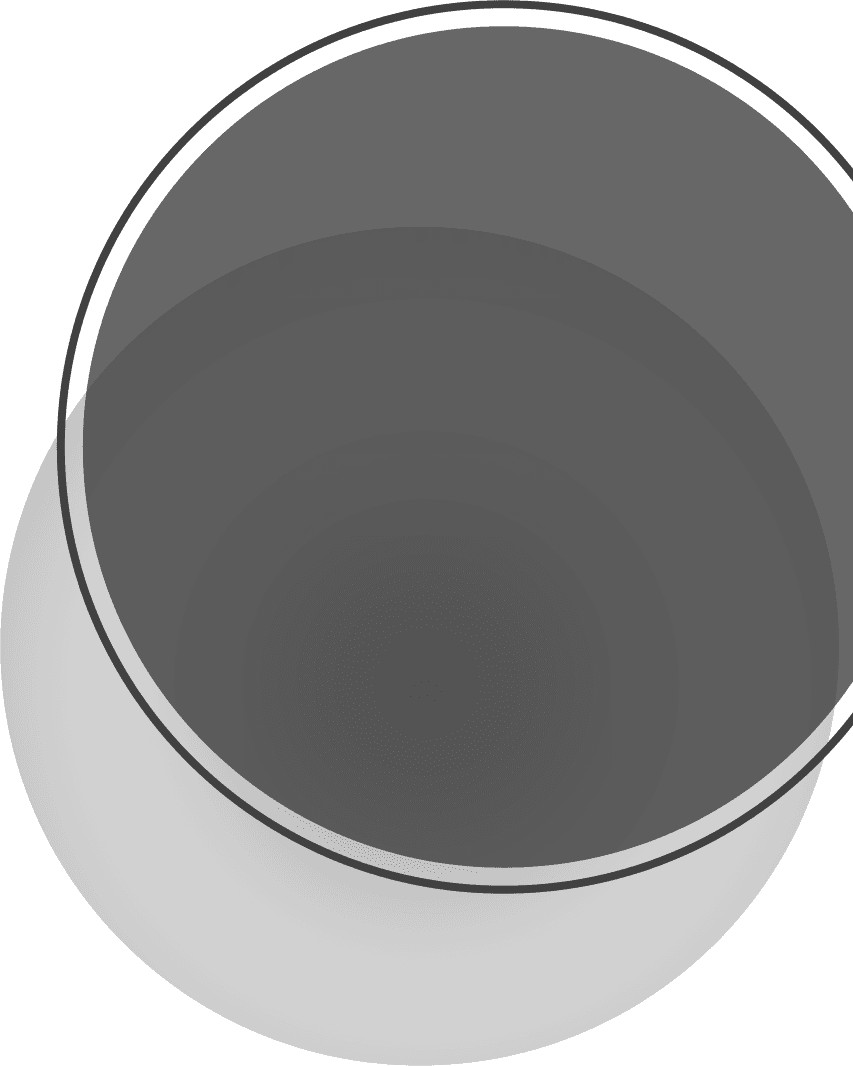 "As a defense attorney, I get to help individuals. I get to meet their families, find out about their background, and why they are in the situation they are in. I get to confirm that most people are good and some just have made mistakes along the way or have been put into very difficult situations. I get to represent them and tell their story so that they are seen as people and not just a name in a file."
- Attorney Christian Kim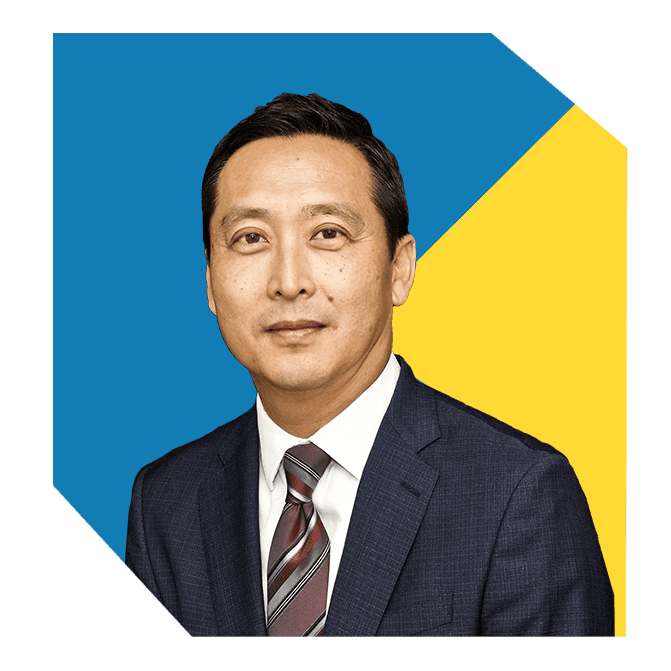 Tustin Criminal Defense Attorney
Trustworthy and Professional Legal Representation
In the eyes of the law, if you have been charged with a crime, you are considered innocent unless proven guilty. The burden rests on the prosecutor to show that you are the person who committed the crime. A judge or jury must be convinced beyond a reasonable doubt. You don't have to prove your innocence, but you cannot simply leave your case to fate. The prosecutor will gather and present various pieces of evidence to seek a guilty verdict. As a defendant, you can raise counterarguments to refute the prosecutor's allegations and cast doubt in the minds of the triers of fact. Challenging criminal allegations can be difficult, as you must present your own evidence and follow specific rules and laws. Fortunately, you do not have to do this on your own. A Tustin criminal defense lawyer can help.
At the Law Offices of Christian Kim, we have over 20 years of legal experience and have assisted clients through misdemeanor and felony matters. Our attorney is a former prosecutor who knows how the other side of the law thinks and prepares for cases. We leverage this insight to develop strategic defenses for our clients, anticipating our opponent's moves and developing arguments to weaken their claims. Delivering aggressive and comprehensive legal representation, we pursue just outcomes for our clients.
To discuss your case with our criminal defense attorney in Tustin, please contact us at (714) 576-2935 today.
Representation for Your Criminal Matter
The California Penal Code contains statutes concerning various types of unlawful conduct. Violating any of these laws can result in a misdemeanor or felony charge. If you are found guilty of the alleged offense, you could be sentenced to incarceration, ordered to pay fines, and/or face any other penalties associated with the crime.
Although the punishments for criminal activity are severe, they are not a guarantee. You have a right to challenge the allegations against you and seek a favorable outcome, such as dropped charges or reduced sentences. Because of the complexities of the criminal justice process, you might be overwhelmed if you try to take on your case yourself.
A lawyer can assist in challenging the accusations against you. When choosing legal representation, ensure that your potential attorney has experience in the justice system, preferably with fighting charges similar to yours.
Our Tustin criminal defense lawyer represents clients accused of offenses that include, but are not limited to, the following:
Sexual assault
Three strikes cases
How a Criminal Defense Lawyer Can Help with Your Case
Being charged with a crime can be unsettling. Between high anxiety levels and the complexities of the criminal justice system, you might find it difficult to determine what steps to take to defend against charges.
An attorney can help you navigate your case. They can explain the judicial process, your charges, and possible outcomes, clearing up some of the unknowns and easing some of the stress.
Additionally, a lawyer can review and analyze the evidence against you and conduct their own research and investigation to determine how to challenge the prosecutor's arguments. They can also listen to your side of the story and develop a defense strategy tailored to your situation.
At the Law Offices of Christian Kim, we invest significant time and resources into every case we handle. Our criminal defense attorney delivers the advice and guidance our clients need to make informed and confident decisions about how to proceed.
We treat our clients with respect and professionalism. Recognizing that this can be a frightening experience, we give honest and straightforward answers about the case and the directions it can take. At the same time, we explore various legal avenues to seek optimal results for our clients.
Fighting for You In and Out of the Courtroom
Our lawyer is skilled at both negotiation and litigation. We can pursue favorable results by attempting to negotiate a plea deal with the prosecutor. However, if talks do not lead to a resolution, we are prepared to take the case to court and present it before a judge or jury.
When you retain our services, you can be sure that you will have a champion on your side, no matter the direction your case takes.
Speak with us during a free consultation by calling (714) 576-2935 or submitting an online contact form today.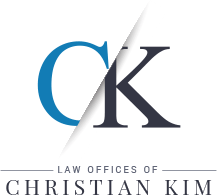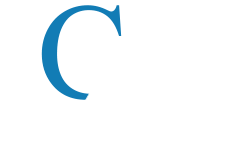 He thoroughly explained and analyzed each possible outcome several times to cater to my needs.
Commitment

Attorney Christian Kim is committed to using his extensive experience as a former prosecutor and as a Santa Ana criminal defense attorney to aggressively and competently defend the rights of those accused of wrongdoing.

Integrity

Mr. Kim believes that anything less than complete honesty is a disservice to his clients. You deserve complete and frank communication from your attorney in order to make informed decisions in your case.

Professionalism

Maintaining the highest level of professionalism with all of his clients is a priority for Mr. Kim. Each client is treated respectfully and courteously and all phone calls are returned promptly.

Experience

After more than 7 years serving the Orange County area as a prosecutor and now over 14 years as a criminal defense attorney, Christian Kim has experience on both sides. His unique history gives him the one-of-a-kind perspective that your case needs.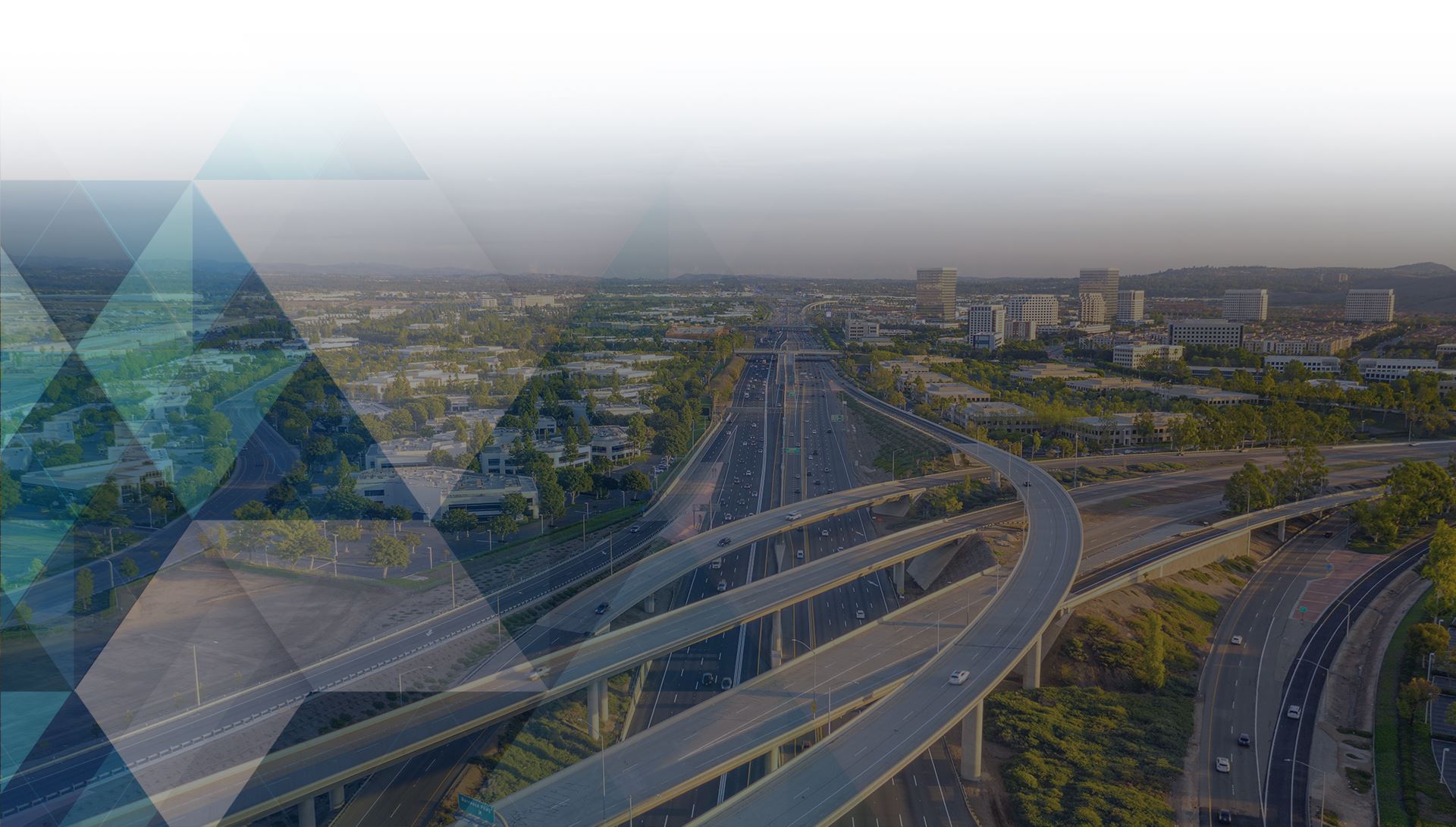 Start Your Defense Today
Request a Free Consultation