Burglary Entrust your case to the attorney with the experience and passion to effectively fight for your defense.
Burglary Defense Lawyer in Orange County
Serving Clients in Irvine, Santa Ana, & Tustin
Burglary is the unlawful entry into someone else's property. While it can be charged as either a misdemeanor or a felony, the consequences are serious regardless. If you face such charges, it is crucial that you get help from an Orange County burglary lawyer you can count on. At the Law Offices of Christian Kim, our criminal defense law firm offers decades of award-winning experience to help you fight the charges and protect your future.
Call (714) 576-2935 or contact the Law Offices of Christian Kim online to schedule a free consultation and learn more about what to do next.

Is Burglary a Felony in California?
The most common way a person commits burglary is by entering a building with the intention of committing theft. For example, if a person enters a store with the intention of stealing an item on display, that person has committed a burglary. Burglary can also be committed by entering vehicles or certain storage areas with the intent to commit theft. A person also commits burglary if he enters any of these areas with the intention of committing any felony. For example, if a person enters a building with the intention of committing felony vandalism, that person has committed a burglary.
In California, burglary is categorized into two degrees:
First degree: Also known as residential burglary, this occurs when a person enters someone's dwelling with the intention of committing theft or any felony. First degree burglary is a felony punishable by two, four, or six years in state prison. It is also a "strike" under the California Three Strikes Law.
Second degree: All other kinds of burglary are of the second degree and can be charged either as a misdemeanor punishable by a maximum of a year in jail, or as a felony punishable by sixteen months, two years, or three years in state prison. Second degree burglary is not considered a "strike" under the Three Strikes Law.
Let the Law Offices of Christian Kim Help
The laws and issues surrounding a burglary charge can be quite complex and require help from an experienced Orange County criminal defense attorney. Do not go to court without consulting with a qualified attorney regarding what issues and defenses may be present in your case. As a former prosecutor and defense attorney who has handled hundreds of burglary cases, Attorney Christian Kim has the experience needed to provide an intelligent and aggressive defense.
If you have been charged with burglary, call (714) 576-2935 now for help navigating the complexities of the criminal justice system.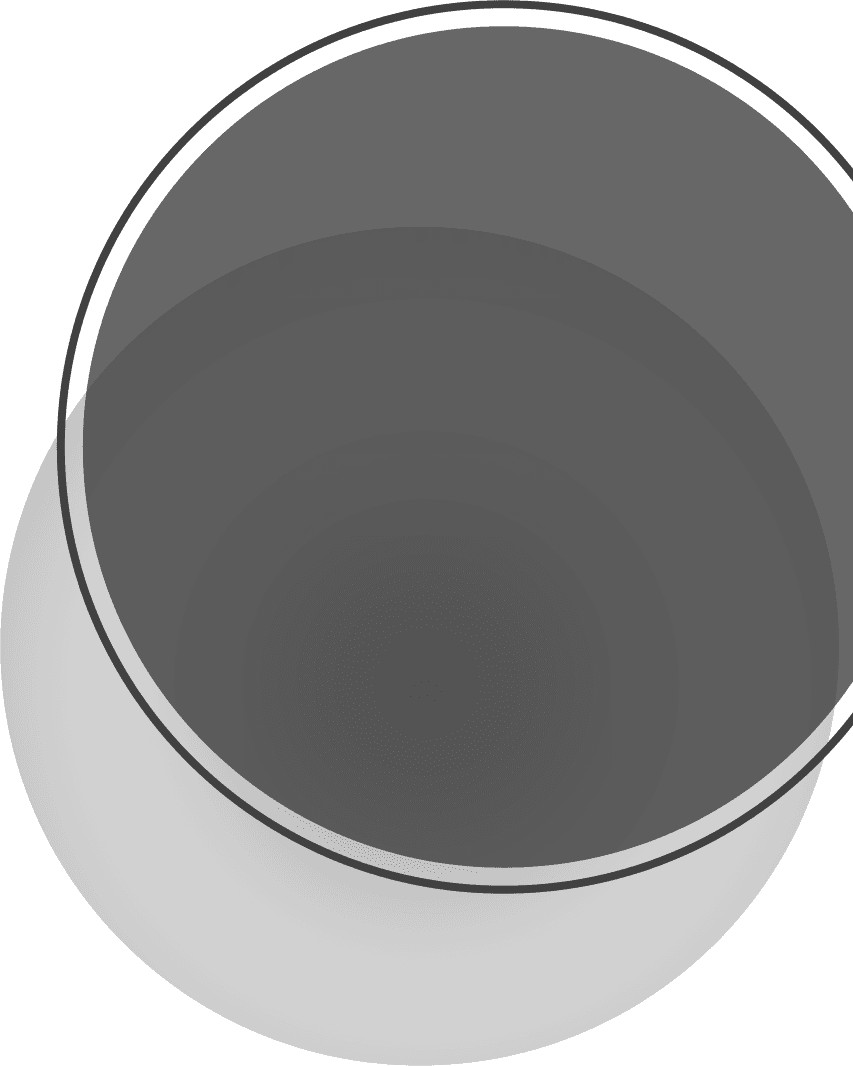 Qualities of a Top-Tier Attorney
When it Comes to Your Attorney, Experience Matters
Commitment

Attorney Christian Kim is committed to using his extensive experience as a former prosecutor and as a Santa Ana criminal defense attorney to aggressively and competently defend the rights of those accused of wrongdoing.

Integrity

Mr. Kim believes that anything less than complete honesty is a disservice to his clients. You deserve complete and frank communication from your attorney in order to make informed decisions in your case.

Professionalism

Maintaining the highest level of professionalism with all of his clients is a priority for Mr. Kim. Each client is treated respectfully and courteously and all phone calls are returned promptly.

Experience

After more than 7 years serving the Orange County area as a prosecutor and now over 14 years as a criminal defense attorney, Christian Kim has experience on both sides. His unique history gives him the one-of-a-kind perspective that your case needs.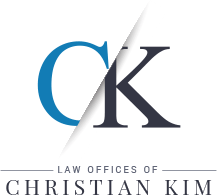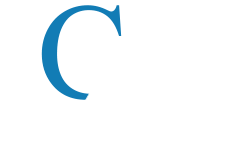 He thoroughly explained and analyzed each possible outcome several times to cater to my needs.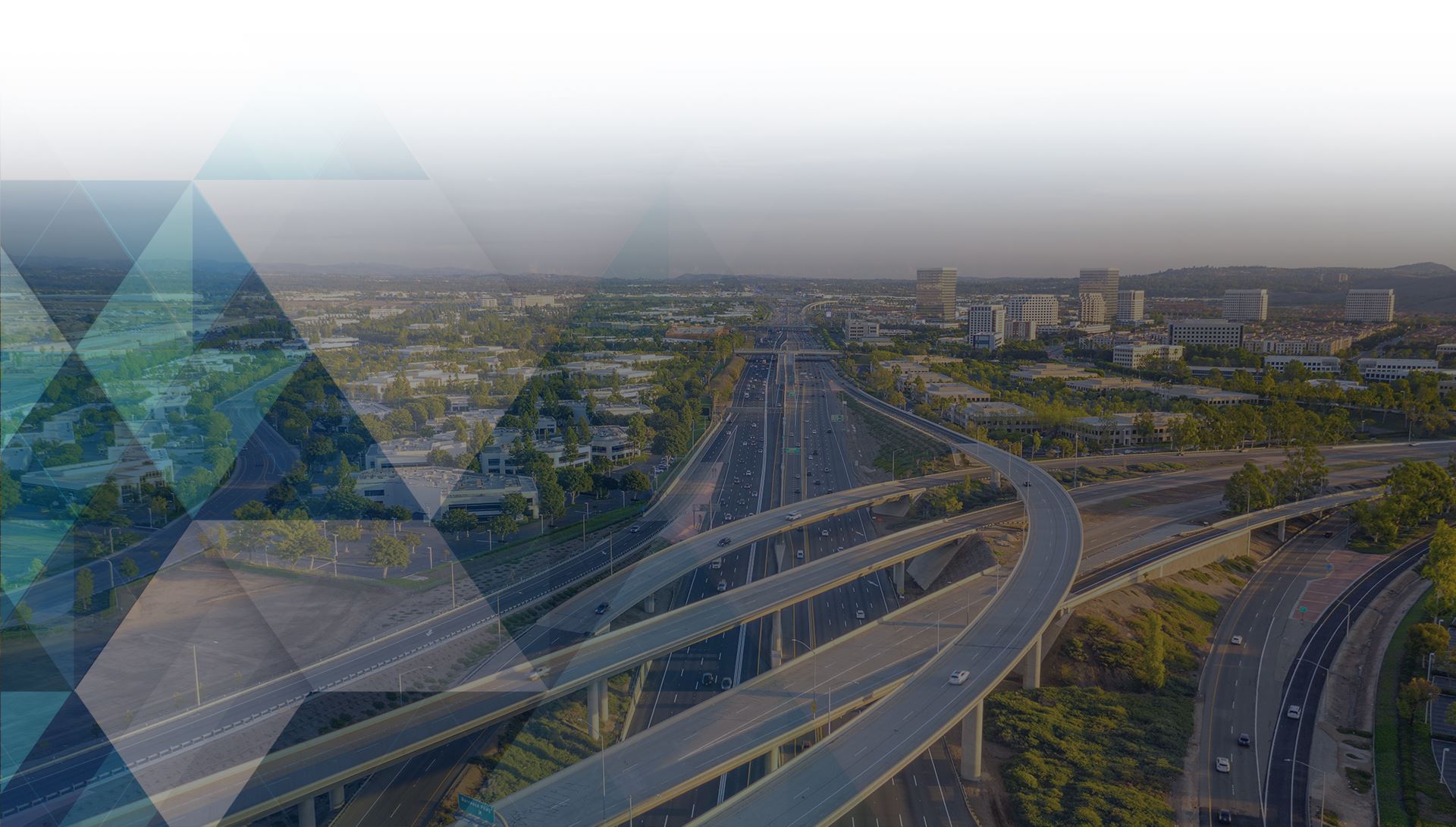 Get Started Today
Request Your Free Defense Consultation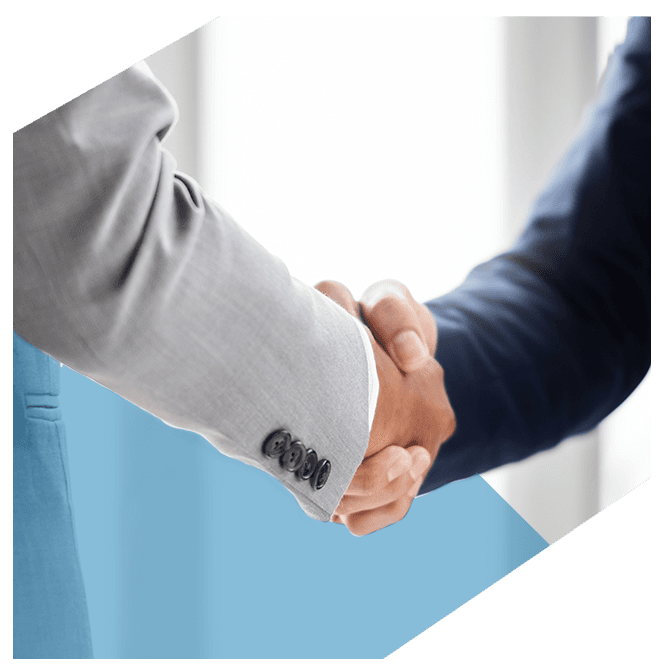 Don't Fight Your Case Alone