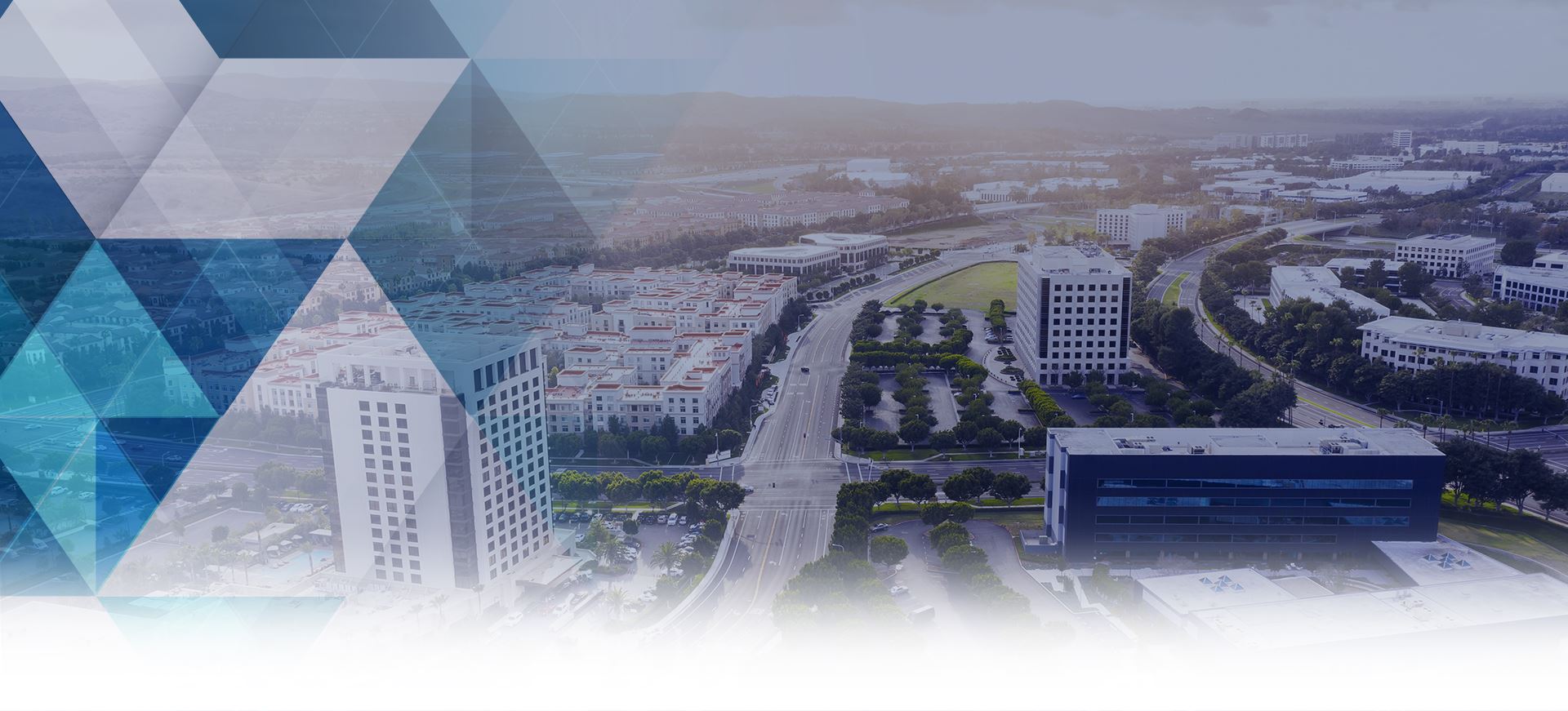 Criminal Defense Entrust your case to the attorney with the experience and passion to effectively fight for your defense.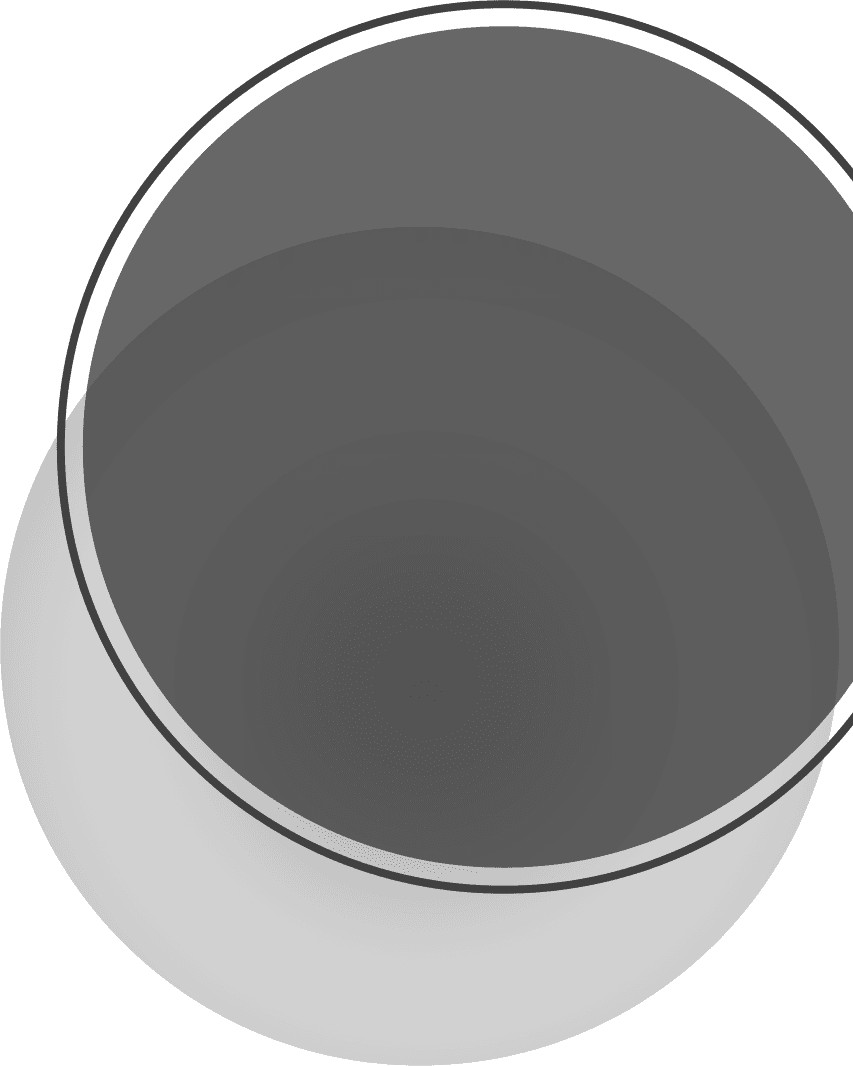 Criminal Defense Attorney in Irvine
Contact Our Award-Winning Criminal Lawyer in Orange County, CA Today
If you are facing criminal charges in Orange County, California, you should seek fierce legal representation from a criminal lawyer. Criminal charges in California can cause a wide range of issues for you in the years following your arrest. Our Irvine criminal defense lawyer understands these consequences and want to protect your future from past mistakes. We analyze all the details of your case to build the strongest defense possible, while keeping your best interests at the top of our priority list.
Criminal law is a highly specialized field that requires the assistance of an experienced Orange County criminal defense attorney. When it comes to protecting your future, choosing the right attorney is crucial in determining the outcome of your case. At the Law Offices of Christian Kim, you can benefit from the advocacy of a Irvine criminal defense lawyer with a 10.0 Superb Avvo Rating and inclusion in the National Trial Lawyers' Top 100 Criminal Defense Trial Lawyers. Your criminal case could be one of the most significant moments in your life. Let our Orange County criminal defense lawyer help you protect yourself.
---
Are you facing criminal charges in Irvine? Call (714) 576-2935 now, or contact the Law Offices of Christian Kim online for a free consultation with our experienced Orange County defense attorney.
---
"As a defense attorney, I get to help individuals. I get to meet their families, find out about their background, and why they are in the situation they are in. I get to confirm that most people are good and some just have made mistakes along the way or have been put into very difficult situations. I get to represent them and tell their story so that they are seen as people and not just a name in a file."
- Attorney Christian Kim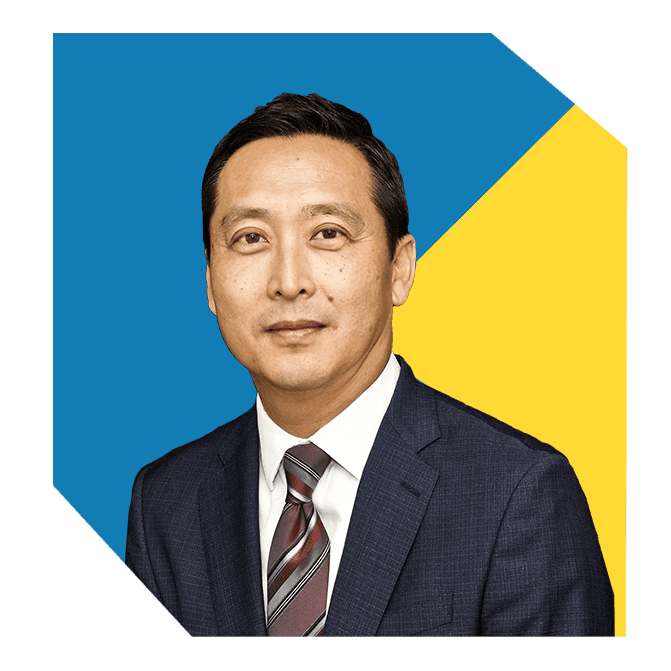 If you have been accused of a crime—misdemeanor or felony—you need to take the charges seriously. Our firm is standing by to help you through the process. With decades of experience, Attorney Christian Kim has built a reputation as the advocate his clients can trust. We are committed to doing everything it takes to telling your side of the story in a compelling way. Mr. Kim has tried more than 50 cases in front of a jury, and he understands the strategies that work in protecting your future.
We handle all criminal cases throughout Orange County, including:
What is a Defense Attorney?
A criminal defense lawyer is a legal professional who specializes in representing individuals or organizations accused of committing criminal offenses. Their primary role is to defend their clients' rights and ensure they receive a fair trial.
In a criminal case, the defense attorney's role typically includes the following:
Investigating the case: The lawyer will gather and review all the evidence presented by the prosecution to identify any weaknesses in their case or potential defenses.
Building a defense strategy: Based on the evidence, the lawyer will develop a defense strategy tailored to their client's circumstances, which may include presenting an alibi, questioning the credibility of witnesses, or challenging the legality of evidence.
Representing the client in court: The attorney will argue on behalf of their client in court, cross-examine prosecution witnesses, and present evidence to support their client's defense.
Negotiating plea bargains: In some cases, the attorney may negotiate with the prosecution to secure a plea bargain for their client, which could involve reducing the charges or the sentence in exchange for a guilty plea.
Advocating for their client's rights: The defense lawyer will protect their client's constitutional rights, such as the right to remain silent, the right to a fair trial, and the right to legal representation.
Hire an Experienced Orange County Criminal Defense Lawyer
The sooner you call, the sooner the Law Offices of Christian Kim can begin building your case. Building a strong case takes time. Law enforcement and prosecutors are notorious for going to great lengths to ensure you are punished to the full extent of the law.
Our Orange County criminal attorney can examine the charges and evidence filed against you to ensure you have a chance to stand up for your rights. We have built strong relationships throughout the legal community in Irvine and can use them to your benefit. Oftentimes, merely requesting evidence from law enforcement is the key to a better outcome. We are here to help you stand strong against the devastating consequences of a criminal conviction.
---
For more details about your specific case, contact our criminal defense lawyers in Orange County at the Law Offices of Christian Kim today!
---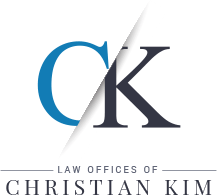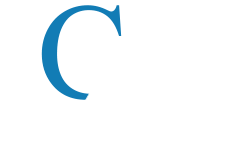 Was very detailed, easy to work with and went above and beyond in all areas needed. Thanks for everything.
Committed to Your Freedom
Don't face your criminal charges alone. Our firm can give you a clear picture of the challenges you face and make sure you understand exactly what you need to do to obtain the best possible outcome for your case. We stake our reputation on remaining in contact with each client, keeping them regularly updated on every development as it comes. You have an advocate. Call the Law Offices of Christian Kim today and let our criminal attorney in Orange County help you.
Commitment

Attorney Christian Kim is committed to using his extensive experience as a former prosecutor and as a Santa Ana criminal defense attorney to aggressively and competently defend the rights of those accused of wrongdoing.

Integrity

Mr. Kim believes that anything less than complete honesty is a disservice to his clients. You deserve complete and frank communication from your attorney in order to make informed decisions in your case.

Professionalism

Maintaining the highest level of professionalism with all of his clients is a priority for Mr. Kim. Each client is treated respectfully and courteously and all phone calls are returned promptly.

Experience

After more than 7 years serving the Orange County area as a prosecutor and now over 14 years as a criminal defense attorney, Christian Kim has experience on both sides. His unique history gives him the one-of-a-kind perspective that your case needs.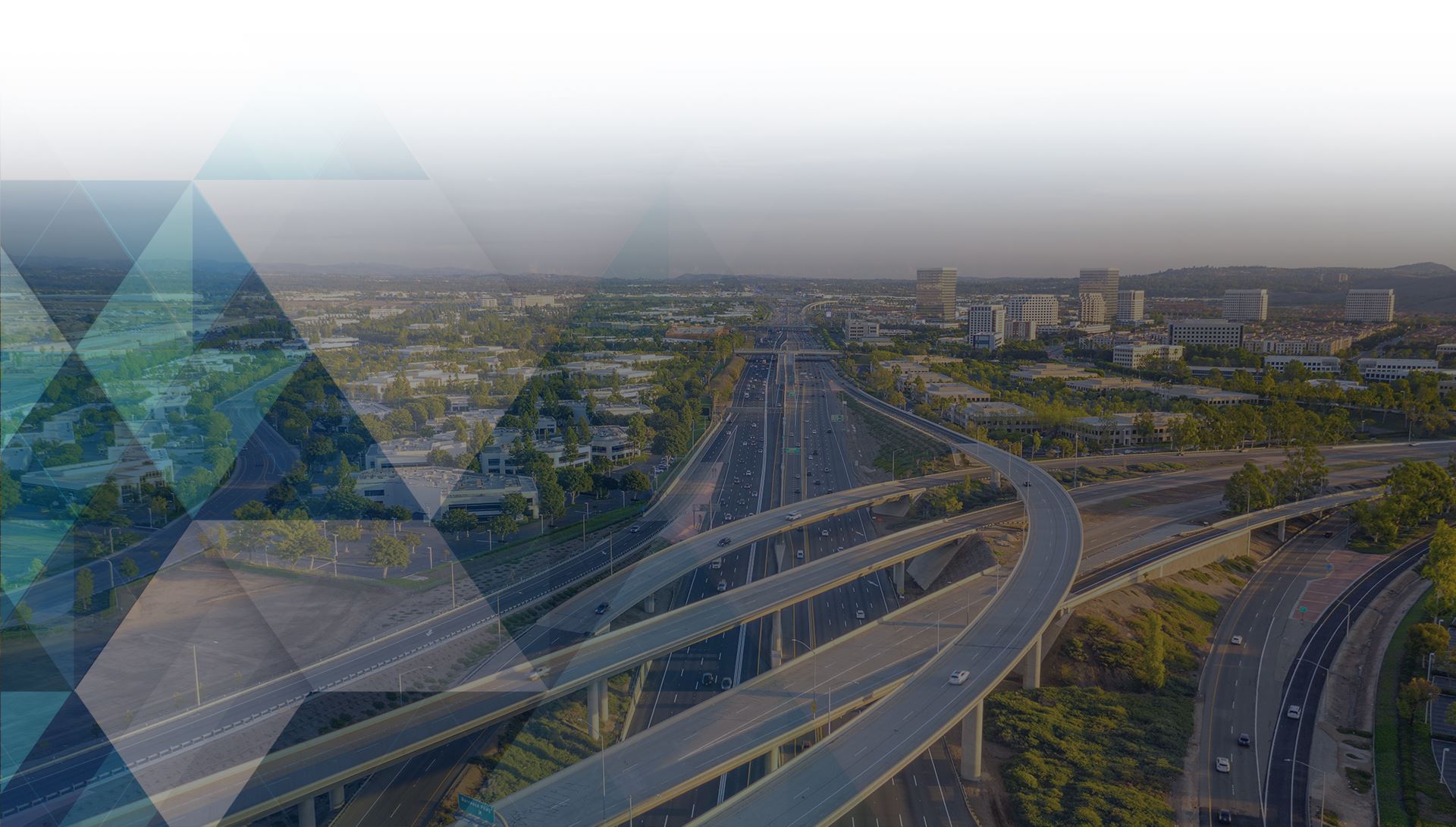 Start Your Defense Today
Request a Free Consultation