Murder Entrust your case to the attorney with the experience and passion to effectively fight for your defense.
Murder Defense Lawyer in Orange County
Serving Clients in Irvine, Santa Ana, & Tustin
At the Law Offices of Christian Kim, we provide skillful, effective legal assistance for people accused of a variety of violent crimes, including murder. We understand the gravity of murder accusations and are prepared to fight for your best interests. If you were charged with murder, you need to contact our Orange County criminal defense lawyer right away.
If you have been accused of harming another person, you cannot afford to wait—contact us today at (714) 576-2935 to receive the strong representation you need.

Penalties for Murder in California
Murder (also referred to as "homicide") is legally defined as the intentional, unlawful killing of another person without any legal justification (such as self-defense). Acts that ultimately lead to the death of another person may also constitute murder, even if the affected person does not die immediately. Reckless behavior and disregard for safety that result in the death of another person could also qualify as murder.
First degree murder is the premeditated, planned killing of another person and could result in any of the following consequences:
25 years to life in a California state prison
Life in prison with no parole
Capital punishment
Second degree murder is the killing of another person via acts that were not intentional, were intended only to cause nonlethal harm, or were performed as a result of seeming lack of regard for human life.
A second-degree murder conviction could result in any of the following:
15 years to life in a California state prison
20 years to life in a California state prison (if the victim was shot and killed by a person in a motor vehicle)
Life in prison with no parole (if the accused person has been previously sentenced for murder)
Other kinds of murder (such as involuntary manslaughter) carry different consequences, though being accused of murder is always very serious. The results can be devastating to your personal, financial, professional, and family life, even if you are not officially convicted. If you have been accused of, charged with, or arrested for murder, contact the Law Offices of Christian Kim as soon as possible.
Call (714) 576-2935 today or contact us online to speak to a criminal defense attorney in Orange County and schedule your consultation with a member of our team.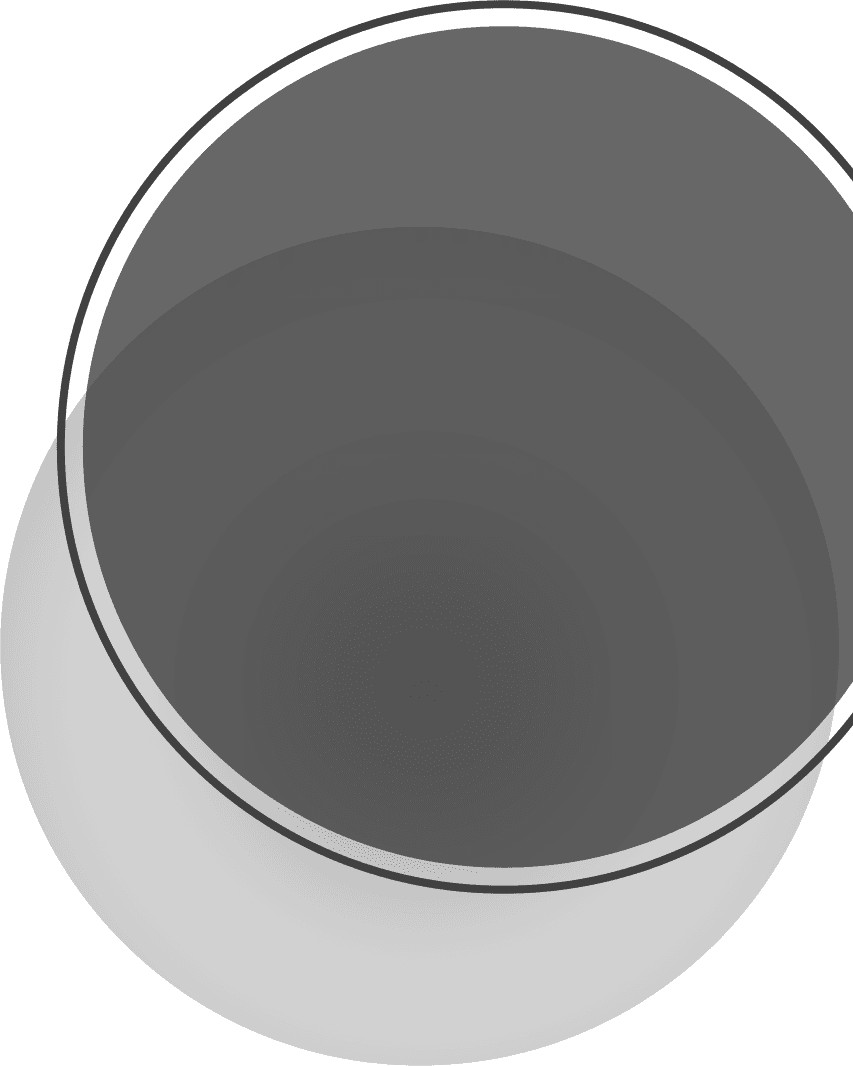 Qualities of a Top-Tier Attorney
When it Comes to Your Attorney, Experience Matters
Commitment

Attorney Christian Kim is committed to using his extensive experience as a former prosecutor and as a Santa Ana criminal defense attorney to aggressively and competently defend the rights of those accused of wrongdoing.

Integrity

Mr. Kim believes that anything less than complete honesty is a disservice to his clients. You deserve complete and frank communication from your attorney in order to make informed decisions in your case.

Professionalism

Maintaining the highest level of professionalism with all of his clients is a priority for Mr. Kim. Each client is treated respectfully and courteously and all phone calls are returned promptly.

Experience

After more than 7 years serving the Orange County area as a prosecutor and now over 14 years as a criminal defense attorney, Christian Kim has experience on both sides. His unique history gives him the one-of-a-kind perspective that your case needs.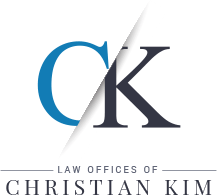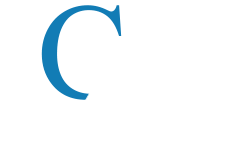 This was probably one of the most complicated cases and the end result was good. I would highly recommend him and his rate is fair.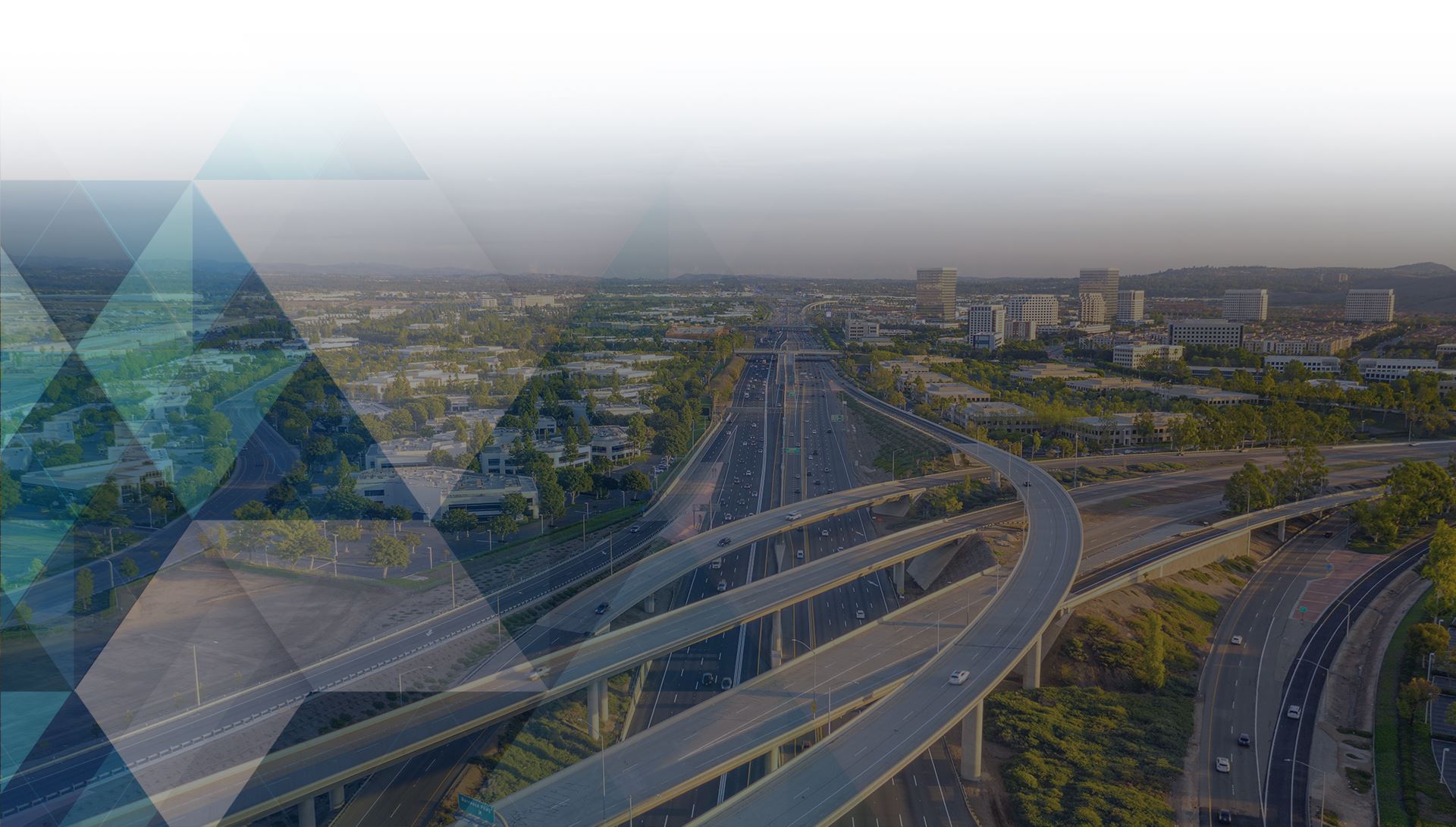 Get Started Today
Request Your Free Defense Consultation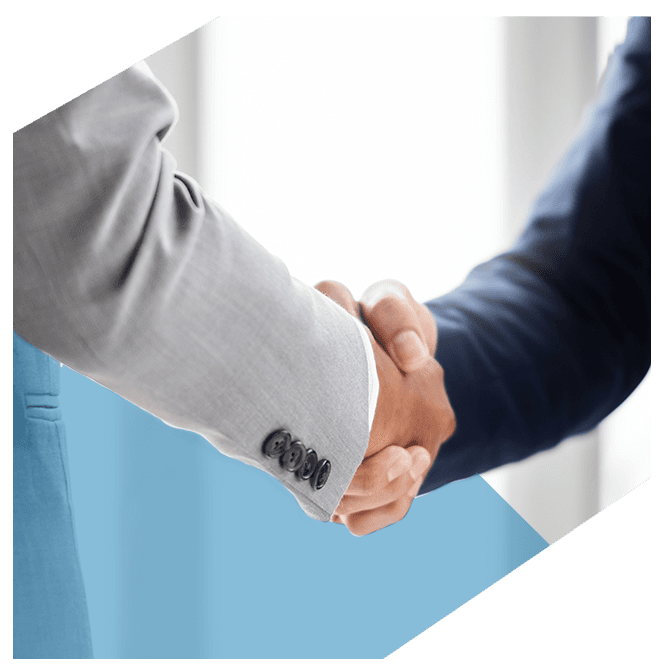 Don't Fight Your

Case Alone