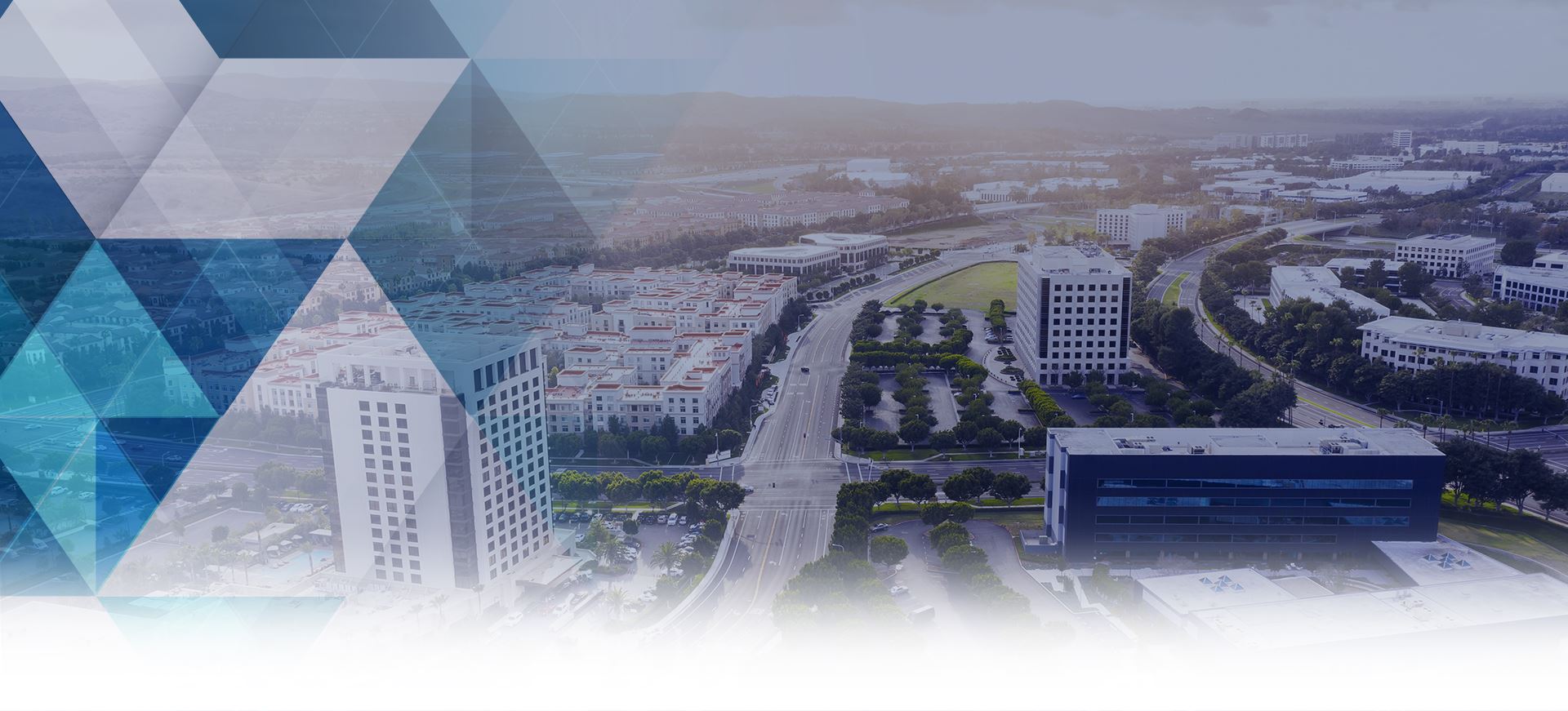 Indecent Exposure Entrust your case to the attorney with the experience and passion to effectively fight for your defense.
Orange County Indecent Exposure Attorney
Defending Those Who Have Been Accused of Exposing Themselves in California
At the Law Offices of Christian Kim, we are committed to defending your rights and delivering experienced legal representation for individuals facing indecent exposure charges in California. Our Orange County indecent exposure lawyer understands the gravity of such allegations and is dedicated to protecting your interests. If you or a loved one is facing indecent exposure charges, we are here to help you navigate this challenging legal situation.
---
Call the Law Offices of Christian Kim today at (714) 576-2935 or contact us online to schedule a consultation with our indecent exposure lawyer in Orange County.
---
What is Indecent Exposure?
Indecent exposure is considered a serious criminal offense in California, defined as the willful exposure of one's genitals, buttocks, or female breasts in a public place or in the presence of someone who may be offended or annoyed by such an act. It is important to note that indecent exposure is not limited to exposing oneself to strangers; it can also include acts committed in front of minors or in a location where others may reasonably be present. The key elements of indecent exposure are:
Willful exposure of private body parts.
In a public place or where others may be present.
With the intent to offend or annoy others.
What are the Penalties for Indecent Exposure in California?
The penalties for indecent exposure in California can be severe and can have long-lasting consequences. If convicted, you may face:
Misdemeanor or Felony Charges: Indecent exposure can be charged as a misdemeanor or felony, depending on the occasion of the offense and your prior criminal record.
Jail Time: A conviction may lead to a jail sentence, ranging from up to six months for a misdemeanor to multiple years for a felony.
Fines: You may be required to pay fines that can differ from hundreds to thousands of dollars.
Probation: In some cases, the court may impose probation, requiring you to follow specific conditions, such as counseling or community service.
Sex Offender Registration: A conviction for indecent exposure may require you to register as a sex offender, which can have long-term consequences for your personal and professional life.
Criminal Record: A conviction will result in a permanent criminal record, which can affect your employment prospects, housing options, and more.
Defenses Against Indecent Exposure Charges
Common defenses against indecent exposure may include:
False Accusations: Demonstrating that the allegations against you are false or based on mistaken identity.
Lack of Intent: Proving that you did not intend to offend or annoy others with your actions.
Privacy Rights: Arguing that you had a reasonable expectation of privacy in the place where the alleged exposure occurred.
Mental Health Issues: If applicable, present evidence of mental health issues that may have influenced your actions.
Illegal Search and Seizure: Challenging any violations of your Fourth Amendment rights during the arrest.
Consent: Demonstrating that the exposure occurred in a consensual context.

Contact Our Indecent Exposure Lawyer in Orange County Today
At the Law Offices of Christian Kim, our indecent exposure lawyer in Orange County will tirelessly advocate for your rights and work diligently to secure the best possible outcome for your case. We are here to support you every step of the way and fight for your rights in and out of the courtroom. Your future is important, and we are ready to help you navigate the complexities of the legal system. Don't wait to pursue legal representation – the sooner you contact us, the better we can protect your interests.
---
Contact the Law Offices of Christian Kim today to get started with our Orange County indecent exposure attorney.
---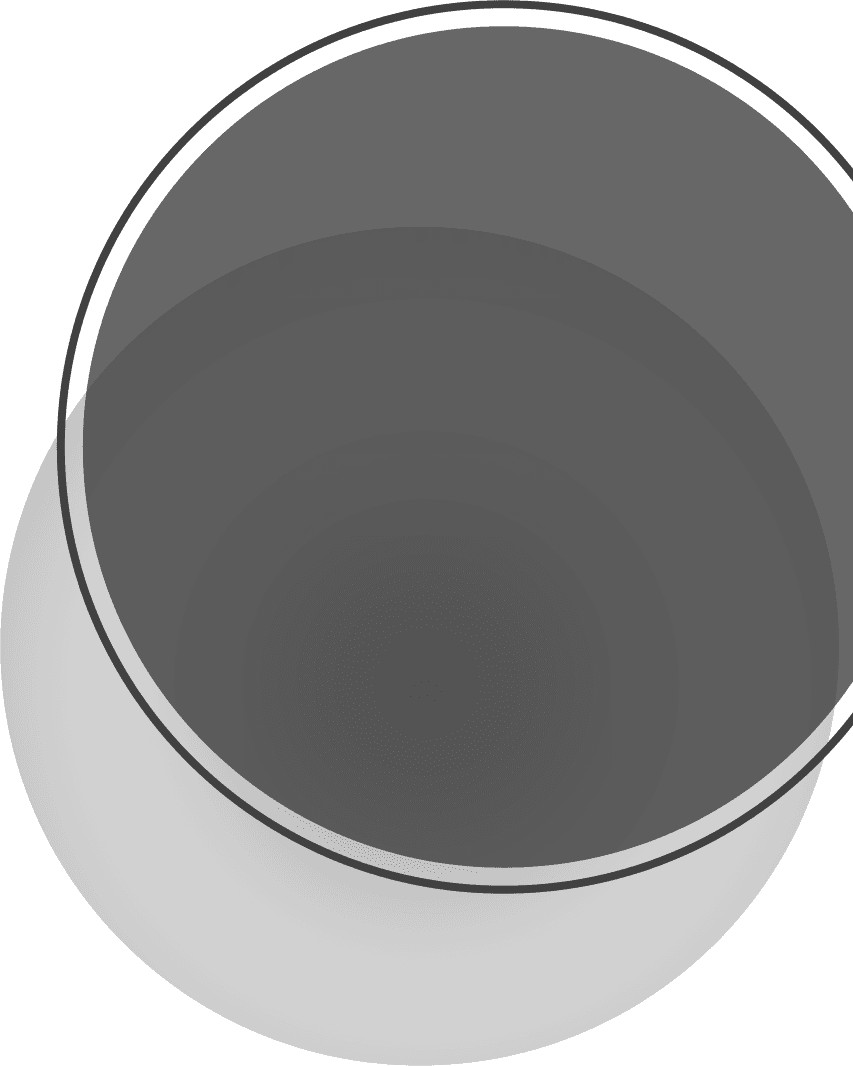 Qualities of a Top-Tier Attorney
When it Comes to Your Attorney, Experience Matters
Commitment

Attorney Christian Kim is committed to using his extensive experience as a former prosecutor and as a Santa Ana criminal defense attorney to aggressively and competently defend the rights of those accused of wrongdoing.

Integrity

Mr. Kim believes that anything less than complete honesty is a disservice to his clients. You deserve complete and frank communication from your attorney in order to make informed decisions in your case.

Professionalism

Maintaining the highest level of professionalism with all of his clients is a priority for Mr. Kim. Each client is treated respectfully and courteously and all phone calls are returned promptly.

Experience

After more than 7 years serving the Orange County area as a prosecutor and now over 14 years as a criminal defense attorney, Christian Kim has experience on both sides. His unique history gives him the one-of-a-kind perspective that your case needs.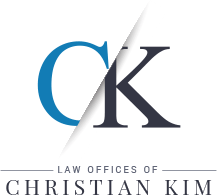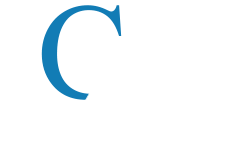 This was probably one of the most complicated cases and the end result was good. I would highly recommend him and his rate is fair.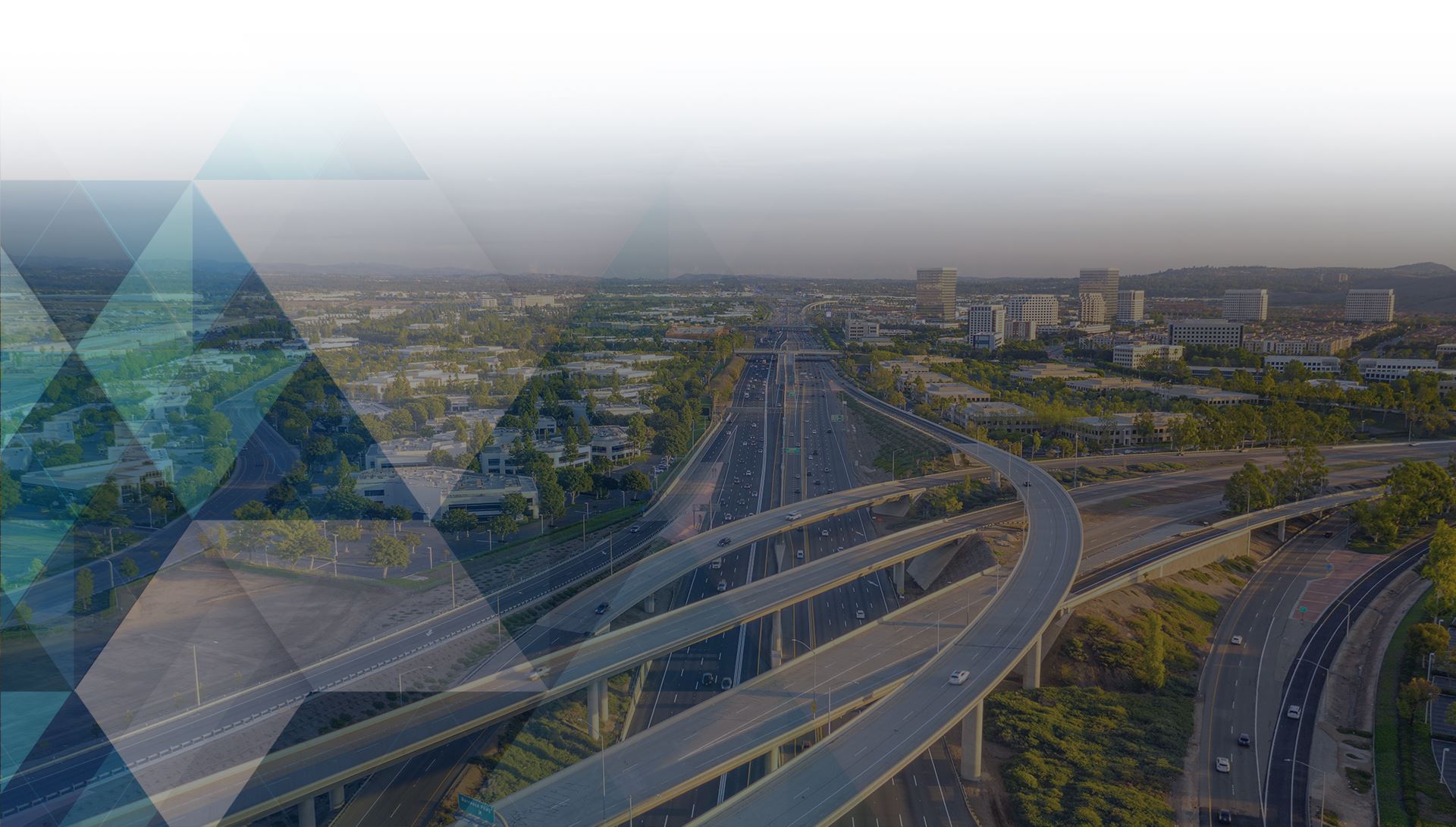 Get Started Today
Request Your Free Defense Consultation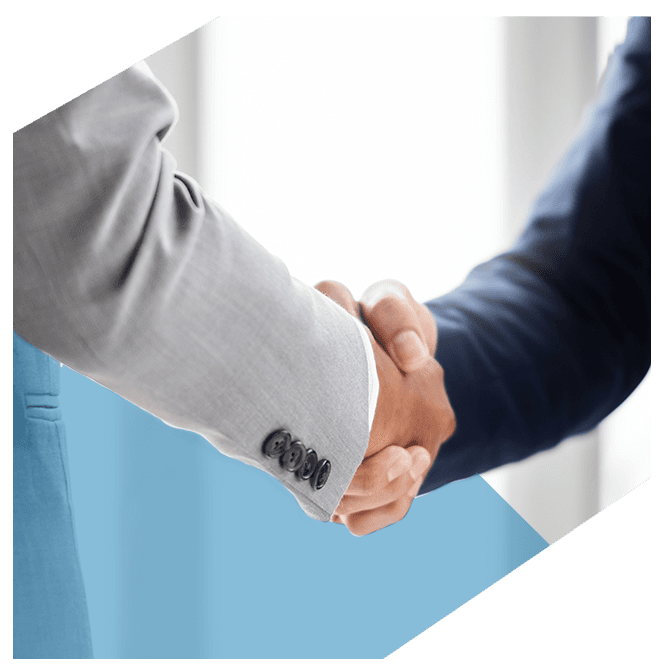 Don't Fight Your Case Alone