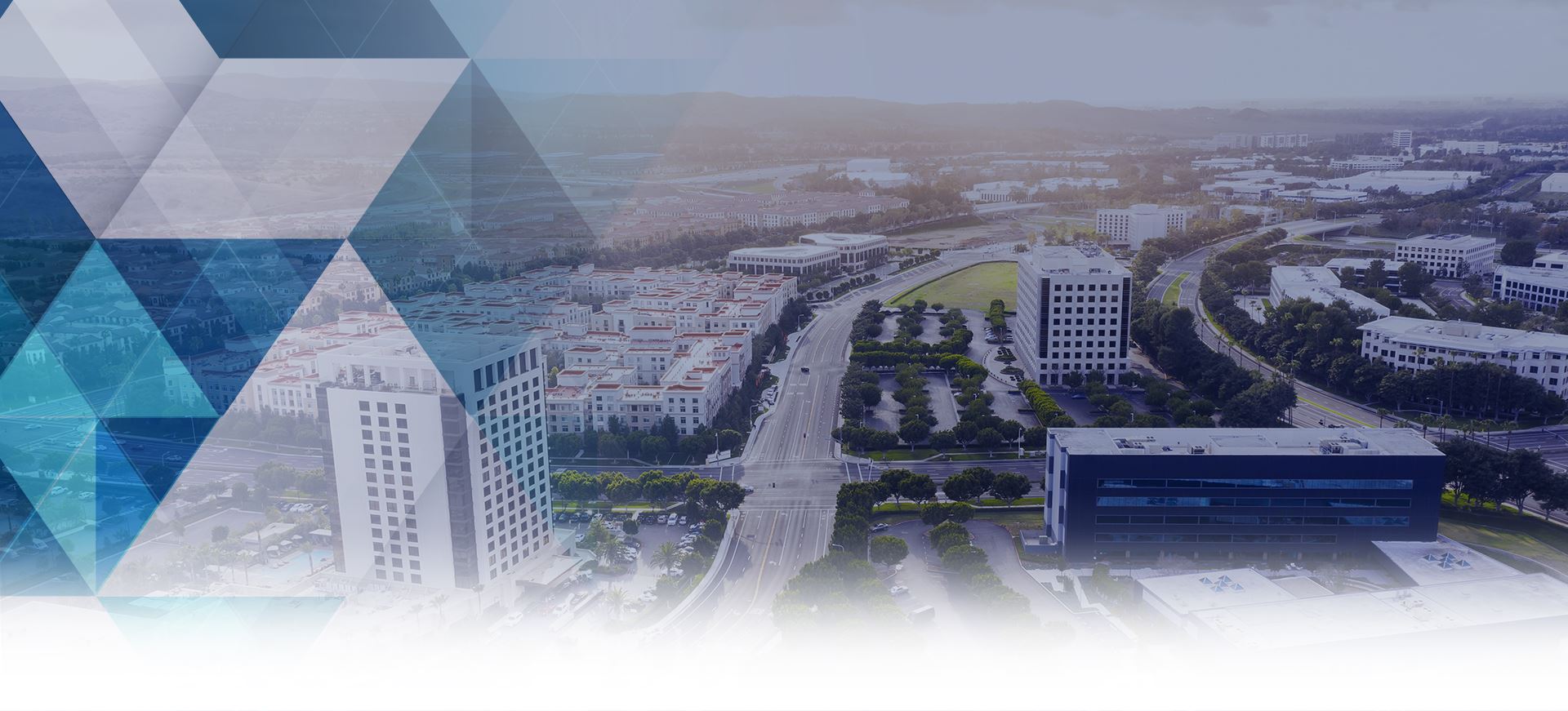 Rape Entrust your case to the attorney with the experience and passion to effectively fight for your defense.
Orange County Rape Defense Lawyer
Defending Those Who Have Been Arrested for Rape in California
Rape is one of the most serious charges in California law. You could face serious prison time, expensive fines, and a permanent criminal record if convicted. At the Law Offices of Christian Kim, our Orange County rape defense attorney is committed to providing an aggressive and effective defense. With years of experience and a deep understanding of California's legal system, we are here to protect your rights and help you navigate the complex legal process.
---
Call the Law Offices of Christian Kim today at (714) 576-2935 or contact us online to schedule a consultation with our indecent exposure attorney in Orange County.
---
What is Rape?
Rape is considered a serious criminal offense in California, and it involves engaging in sexual intercourse with another person without their consent. Consent is crucial in any sexual encounter, and it must be freely given, informed, and voluntary. Any sexual activity without clear and voluntary consent can lead to rape charges.
Rape can take various forms, including:
Penetration: This involves any form of penetration, including vaginal, anal, or oral, without the other person's consent.
Force or Threats: Using physical force, threats, or intimidation to engage in sexual intercourse with another person against their will.
Incapacity: Having sexual intercourse with someone who is unable to give consent due to intoxication, drugs, or incapacitation.
What are the Penalties for Rape in California?
The punishments for rape in California are among the most severe in the nation. The exact consequences you may face can differ depending on the specific circumstances surrounding your case, such as the victim's age, the use of force, and whether you have prior convictions. However, in general, rape convictions can lead to:
Prison Time: A conviction for rape can result in substantial prison sentences, ranging from several years to life in prison, depending on the severity of the offense.
Sex Offender Registration: A rape conviction may demand you to register as a sex offender for life, which can have significant personal and professional consequences.
Fines: You may also be subject to substantial fines as part of your sentence.
Probation: In some cases, probation may be granted in lieu of or in addition to prison time. However, probation comes with strict conditions and supervision.
Defenses Against Rape Charges
Some common defenses against rape charges may include:
Consent: If you can demonstrate that the sexual activity was consensual, it can be a powerful defense against rape allegations. Consent is a central element of rape cases, and if you can establish that the other party freely and voluntarily agreed to the activity, it can undermine the prosecution's case.
Mistaken Identity: In some cases, mistaken identity may be a valid defense. If you can show that you were not the person who committed the alleged rape, it can lead to a dismissal of charges.
Lack of Evidence: A strong defense strategy involves challenging the prosecution's evidence. If there is insufficient or unreliable evidence to support the allegations, it can weaken the case against you.
Procedural Errors: Your attorney will carefully review the entire legal process to identify any procedural errors or violations of your rights. These issues can be grounds for having the charges reduced or dismissed.
Alibi: If you can establish a credible alibi that proves you were not present at the time of the alleged rape, it can be a compelling defense.
Age of Consent: Understanding the age of consent laws in California is critical. If both parties were of legal age to engage in sexual activity, it could be a defense against statutory rape charges.

Contact Our Rape Defense Attorney in Orange County Today
At the Law Offices of Christian Kim, we will carefully review your case, clarify your rights and options, and develop a strategic defense plan tailored to your specific situation. We aim to provide you with the best possible legal representation and help you achieve the best possible outcome. Contact our Orange County rape defense lawyer today to schedule your consultation and take the first step toward protecting your future.
---
Contact the Law Offices of Christian Kim today to get started with our Orange County rape defense lawyer.
---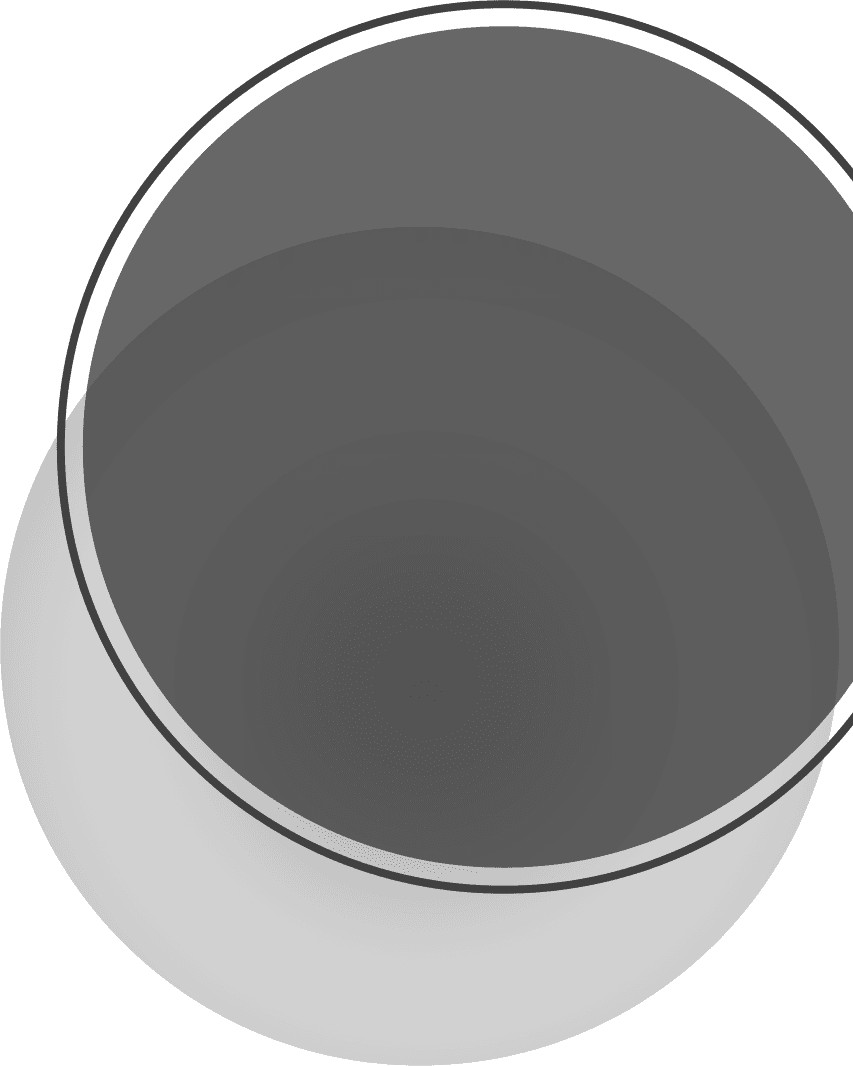 Qualities of a Top-Tier Attorney
When it Comes to Your Attorney, Experience Matters
Commitment

Attorney Christian Kim is committed to using his extensive experience as a former prosecutor and as a Santa Ana criminal defense attorney to aggressively and competently defend the rights of those accused of wrongdoing.

Integrity

Mr. Kim believes that anything less than complete honesty is a disservice to his clients. You deserve complete and frank communication from your attorney in order to make informed decisions in your case.

Professionalism

Maintaining the highest level of professionalism with all of his clients is a priority for Mr. Kim. Each client is treated respectfully and courteously and all phone calls are returned promptly.

Experience

After more than 7 years serving the Orange County area as a prosecutor and now over 14 years as a criminal defense attorney, Christian Kim has experience on both sides. His unique history gives him the one-of-a-kind perspective that your case needs.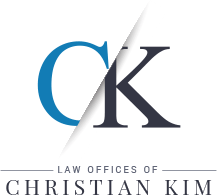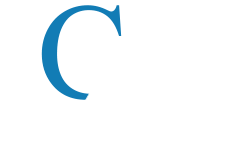 Was very detailed, easy to work with and went above and beyond in all areas needed. Thanks for everything.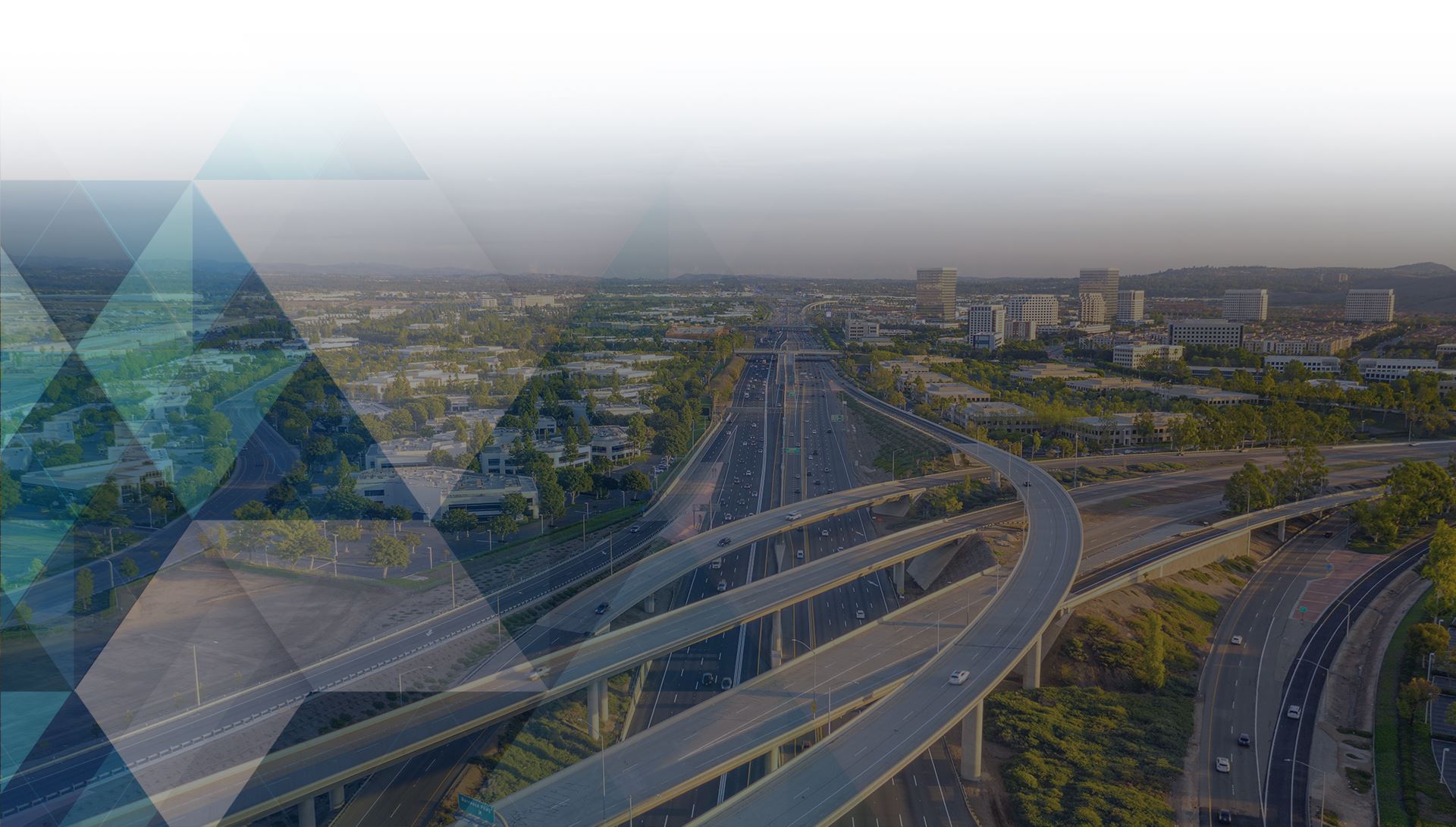 Get Started Today
Request Your Free Defense Consultation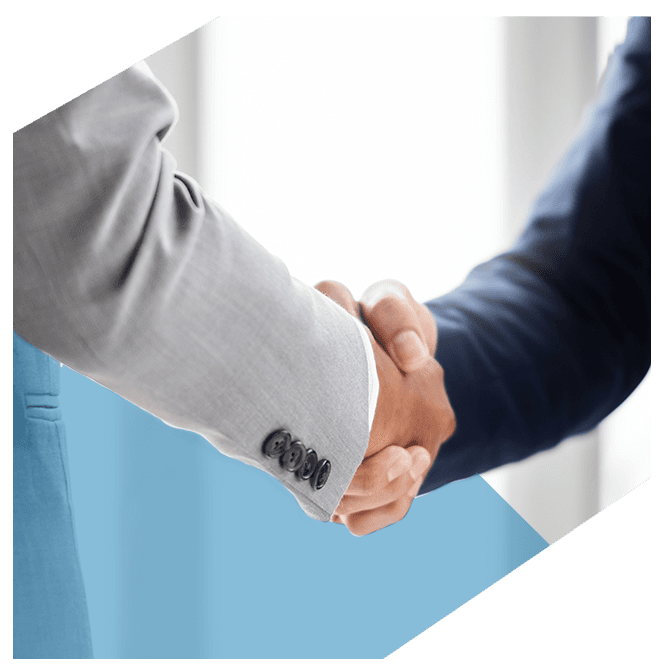 Don't Fight Your Case Alone