Theft Entrust your case to the attorney with the experience and passion to effectively fight for your defense.
Orange County Theft Defense Lawyer
Don't Face Theft Charges Alone - Serving Clients in Irvine, Santa Ana, & Tustin
At the Law Offices of Christian Kim, we believe in giving people like you a fighting chance. We have been defending accused persons in Orange County since 2007, and we are motivated to make sure our clients are never treated unfairly during their brush with the criminal justice system. We also provide honest, fair assessments for everyone who comes into our office and make it a point to remain easily accessible to you and your loved ones throughout the life of your case. If you face theft charges, call our Orange County criminal defense lawyer right away.
If you've been accused of theft, don't wait. Contact us online or call (714) 576-2935 to speak to a Orange County criminal defense attorney.

A Larceny Conviction Could Change Your Life Forever
Theft (also referred to as larceny) is the intentional removal of another person's property from their possession. It takes a variety of forms and generally refers to taking another person's property, money, or the value of a service. It can also take the form of failing to return property that has been lent by the owner.
In the state of California, there are two types of theft, which include:
Petty theft—This is the unlawful taking of property valued at less than $950. Petty theft is punishable by a fine of $1,000, six months of imprisonment, or both.
Grand theft—This is the unlawful taking of property valued at greater than $950. Grand theft is punishable by one year in jail, though it can be as many as three if you are convicted of felony grand theft.
If you have been accused of theft or have reason to believe you might be, get in touch with an experienced criminal defense attorney at the Law Offices of Christian Kim right away. We have been protecting accused persons since 2007 and have the knowledge and experience to help you fight for your best outcome.
Call (714) 576-2935 today to request a consultation and learn how we can help.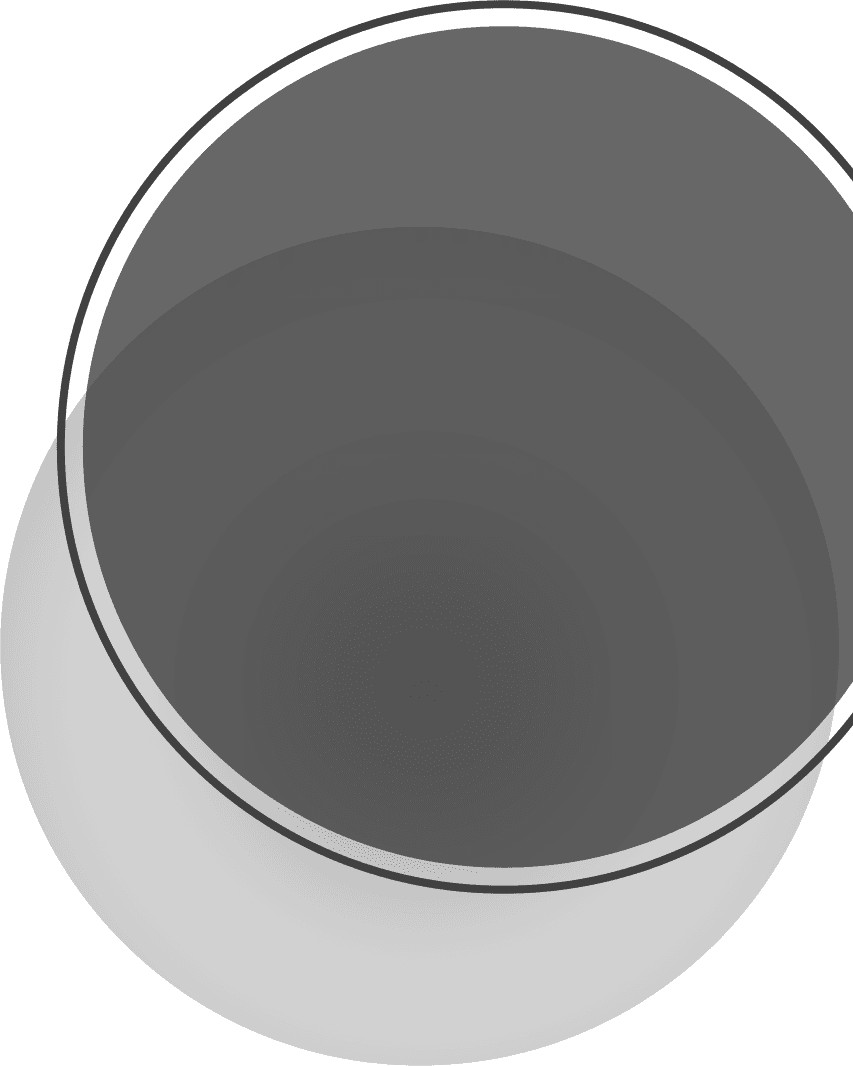 Qualities of a Top-Tier Attorney
When it Comes to Your Attorney, Experience Matters
Commitment

Attorney Christian Kim is committed to using his extensive experience as a former prosecutor and as a Santa Ana criminal defense attorney to aggressively and competently defend the rights of those accused of wrongdoing.

Integrity

Mr. Kim believes that anything less than complete honesty is a disservice to his clients. You deserve complete and frank communication from your attorney in order to make informed decisions in your case.

Professionalism

Maintaining the highest level of professionalism with all of his clients is a priority for Mr. Kim. Each client is treated respectfully and courteously and all phone calls are returned promptly.

Experience

After more than 7 years serving the Orange County area as a prosecutor and now over 14 years as a criminal defense attorney, Christian Kim has experience on both sides. His unique history gives him the one-of-a-kind perspective that your case needs.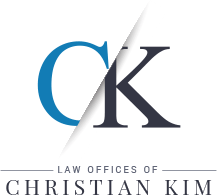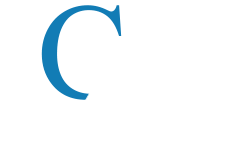 He earned my trust at my first visit...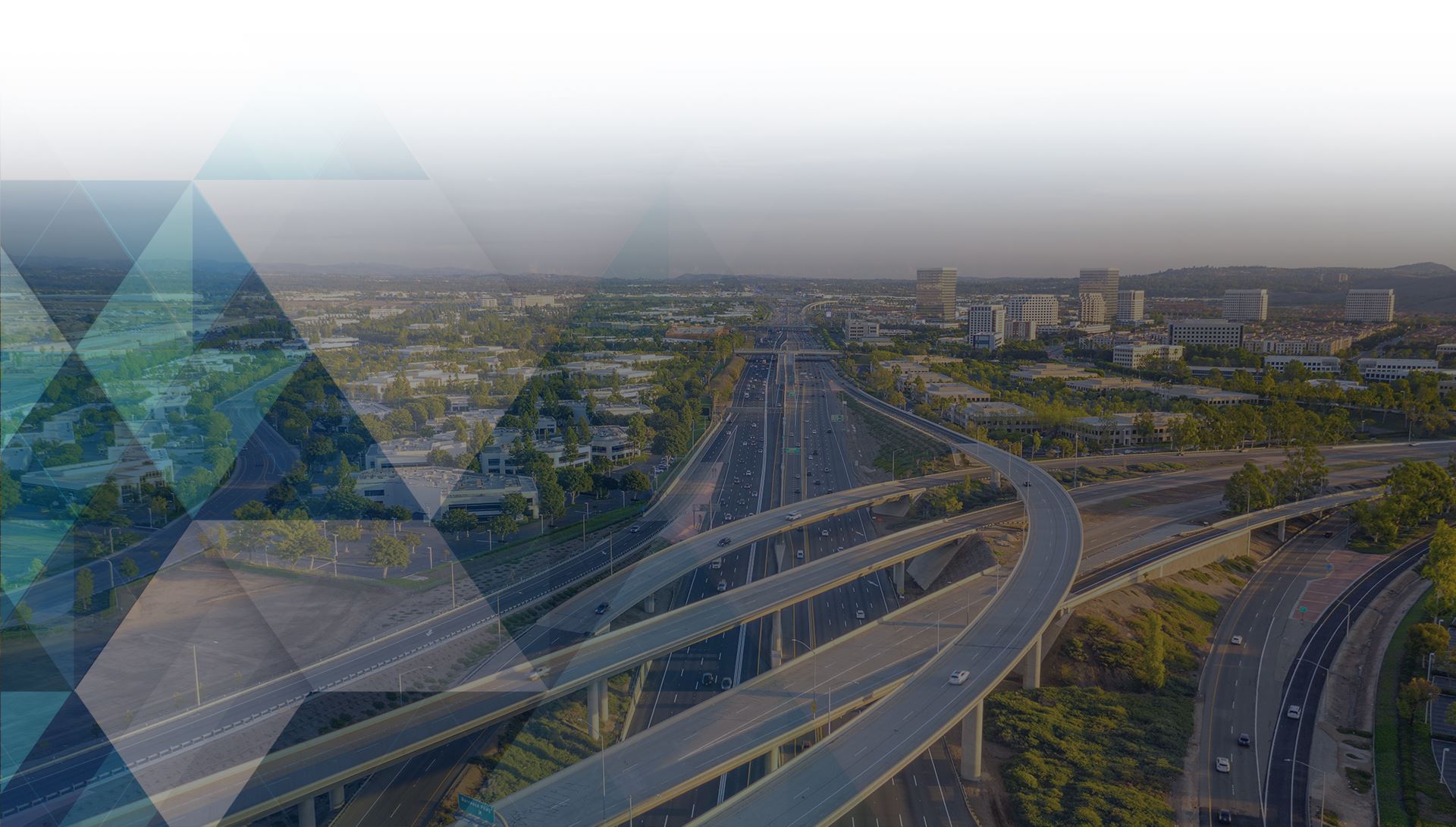 Get Started Today
Request Your Free Defense Consultation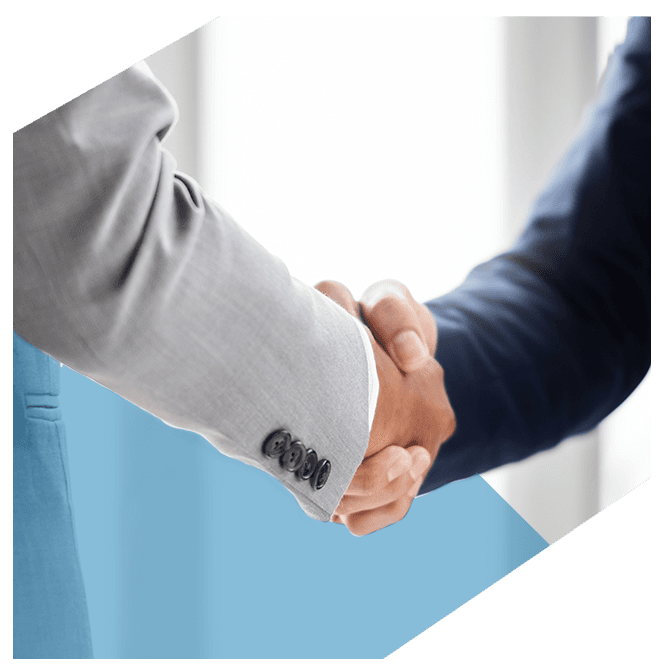 Don't Fight Your

Case Alone