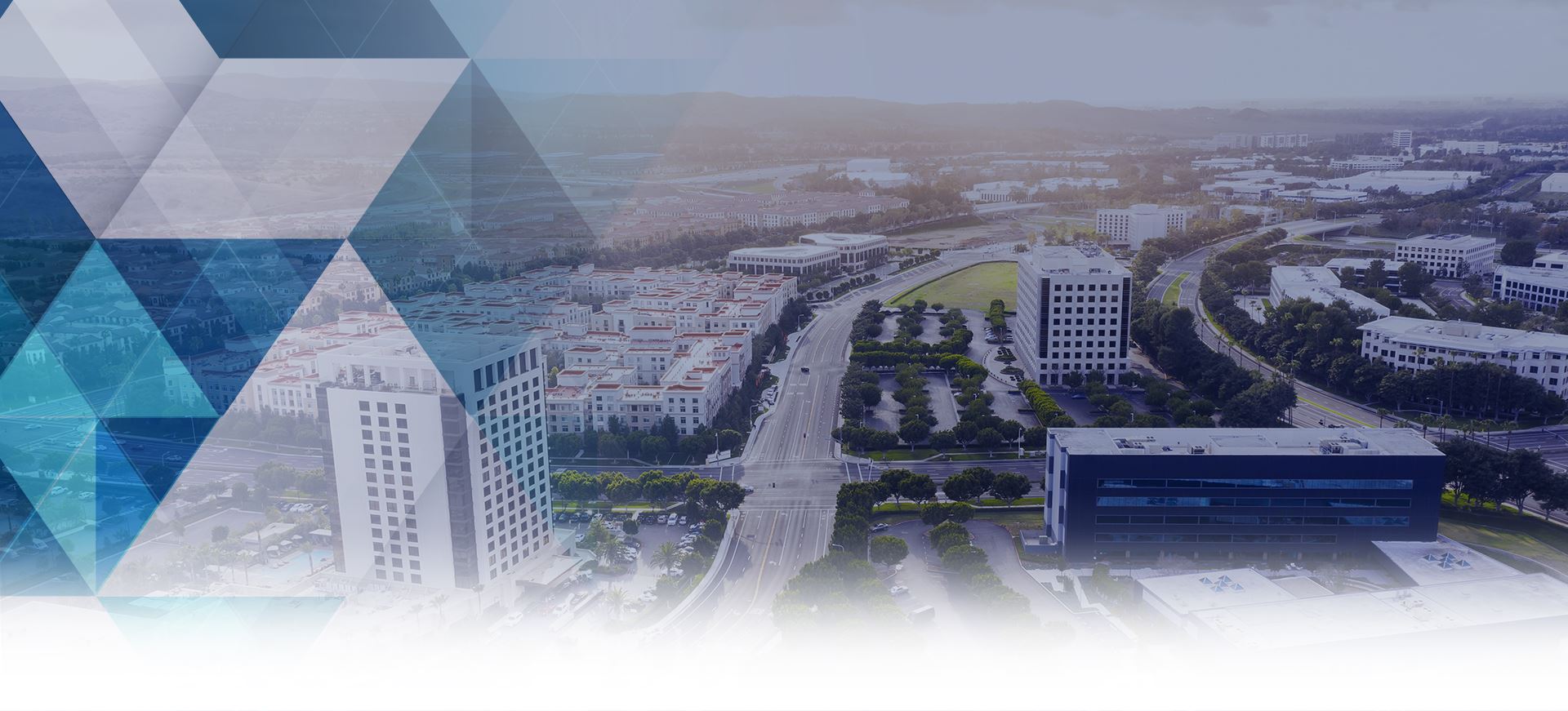 Sex Offenses Entrust your case to the attorney with the experience and passion to effectively fight for your defense.
Orange County Sex Offense Attorney
Fighting Sex Crimes Charges in Orange County
A sex offense accusation is serious. Depending on the alleged conduct, an offense can be charged as a misdemeanor or felony. The penalties for a conviction can range from not more than a year in county jail to years in state prison. Additionally, the accused may be required to register as a sex offender. Although the possible punishments for a sex crime conviction are severe, they are not guaranteed. If you have been charged, you can fight the allegations against you and seek a favorable outcome.
At the Law Offices of Christian Kim, we help individuals through complex criminal matters. Our sex crimes lawyer in Orange County has over 20 years of legal experience and knows what it takes to get results. We handle every case with care and diligence, listening to our clients and developing tailored solutions.
To schedule a consultation, please contact us at (714) 576-2935 today.

What's Considered a Sex Crime in California?
Sex crimes involve behavior with sexual undertones. They can be committed against adults or children. The acts can include sexual conduct or contact with another person or self-exposure of private parts.
Below are examples of sexual offenses in California:
At the Law Offices of Christian Kim, we understand that charges can be levied based on unfounded accusations or claims grounded in fact but the details are exaggerated. Whatever the situation, our Orange County sex offense attorney is prepared to stand up for our clients and pursue just outcomes on their behalf.
Discuss Your Case with Our Firm
At the Law Offices of Christian Kim, we know that being charged with a crime can be a stressful and overwhelming experience. That is why we give each client the personalized and professional representation they deserve. Our criminal defense lawyer responds promptly to phone calls, provides straightforward answers, and ensures our clients understand their charges and legal options.
Please reach out to our Orange County sex crimes lawyer by calling (714) 576-2935 or submitting an online contact form today.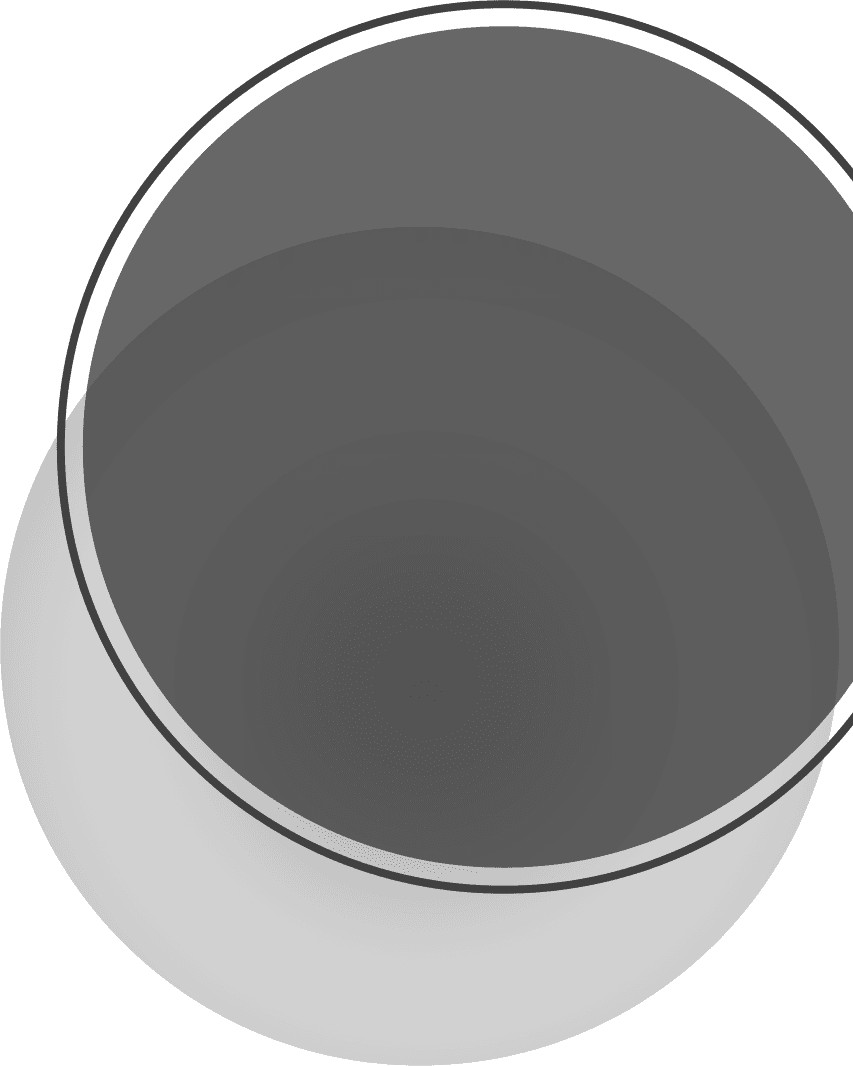 Qualities of a Top-Tier Attorney
When it Comes to Your Attorney, Experience Matters
Commitment

Attorney Christian Kim is committed to using his extensive experience as a former prosecutor and as a Santa Ana criminal defense attorney to aggressively and competently defend the rights of those accused of wrongdoing.

Integrity

Mr. Kim believes that anything less than complete honesty is a disservice to his clients. You deserve complete and frank communication from your attorney in order to make informed decisions in your case.

Professionalism

Maintaining the highest level of professionalism with all of his clients is a priority for Mr. Kim. Each client is treated respectfully and courteously and all phone calls are returned promptly.

Experience

After more than 7 years serving the Orange County area as a prosecutor and now over 14 years as a criminal defense attorney, Christian Kim has experience on both sides. His unique history gives him the one-of-a-kind perspective that your case needs.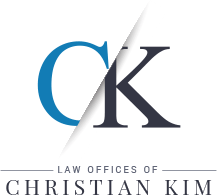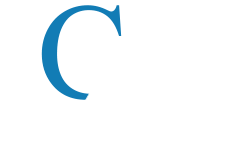 He earned my trust at my first visit...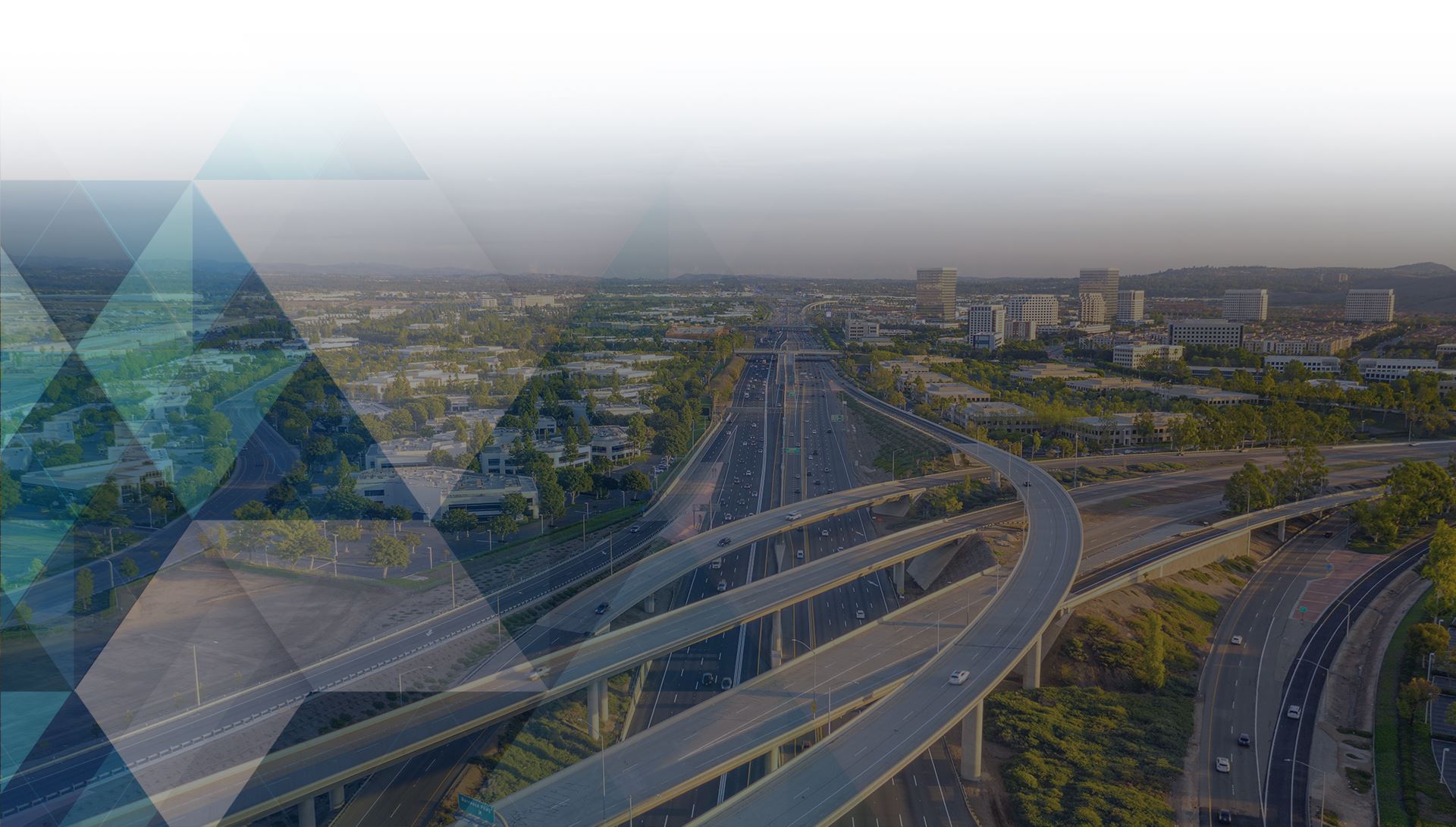 Get Started Today
Request Your Free Defense Consultation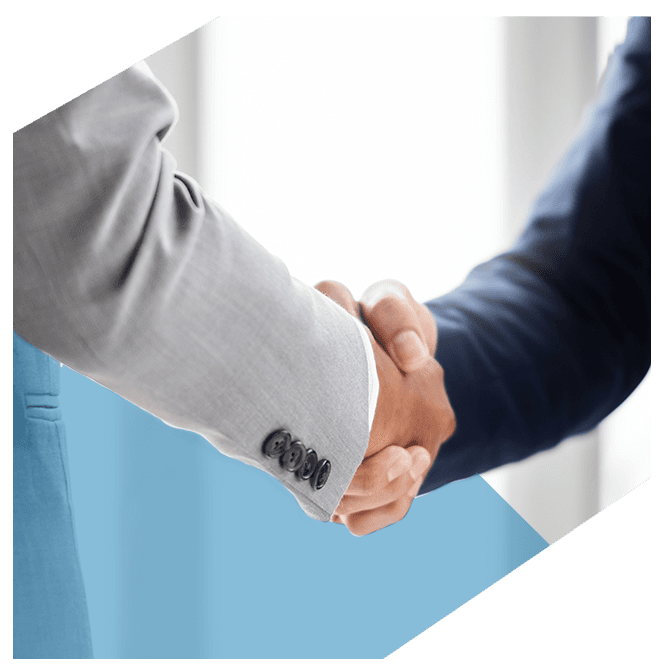 Don't Fight Your

Case Alone