Kidnapping Entrust your case to the attorney with the experience and passion to effectively fight for your defense.
Orange County Kidnapping Lawyer
Defending Clients in Irvine, Santa Ana, & Tustin
If you have been formally accused of or arrested for kidnapping in Orange County, there is no time to waste. Members of law enforcement are already building a case against you, and it is imperative that you speak to a skilled, effective kidnapping defense attorney as soon as possible. Otherwise, you could receive unfairly harsh sentencing and/or be subject to the painful consequences of a criminal conviction for many years to come.
Get the help you need now. Call the Law Offices of Christian Kim at (714) 576-2935 or reach out to us online to request a consultation.

Consequences of a Kidnapping Conviction in California
In the state of California, kidnapping of any kind is considered a serious, violent felony. It is defined by California Penal Code, Section 207 as holding, detaining, or otherwise arresting another person by fear or physical force and transporting that person across state, country, or national borders (or to a different area within the same county).
According to California Code, Penal Code – PEN § 208, the penalties for a kidnapping conviction are as follows:
Depending on the nature of the kidnapping, convicted persons may be subjected to three, five, or eight years in California state prison.
Convicted persons may be sentenced to as many as 11 years in prison if they are found guilty of kidnapping a child under the age of 14.
Persons convicted of aggravated kidnapping for the purpose of extortion, robbery, and/or sexual crimes could be sentenced to life in prison without parole.
In order to avoid suffering undue penalties, it is imperative that you consult with an experienced Orange County criminal defense attorney as soon as you are accused of kidnapping.
We at the Law Offices of Christian Kim are committed to helping you protect your future at all costs, starting with a consultation. As a reflection of our commitment to convenient legal service and open communication, you may choose to do your consultation over the phone or in person. We are also available 24/7, including evenings, weekends, and holidays, depending on your needs.
Contact us online or call (714) 576-2935 as soon as possible to speak to a kidnapping defense lawyer in Orange County.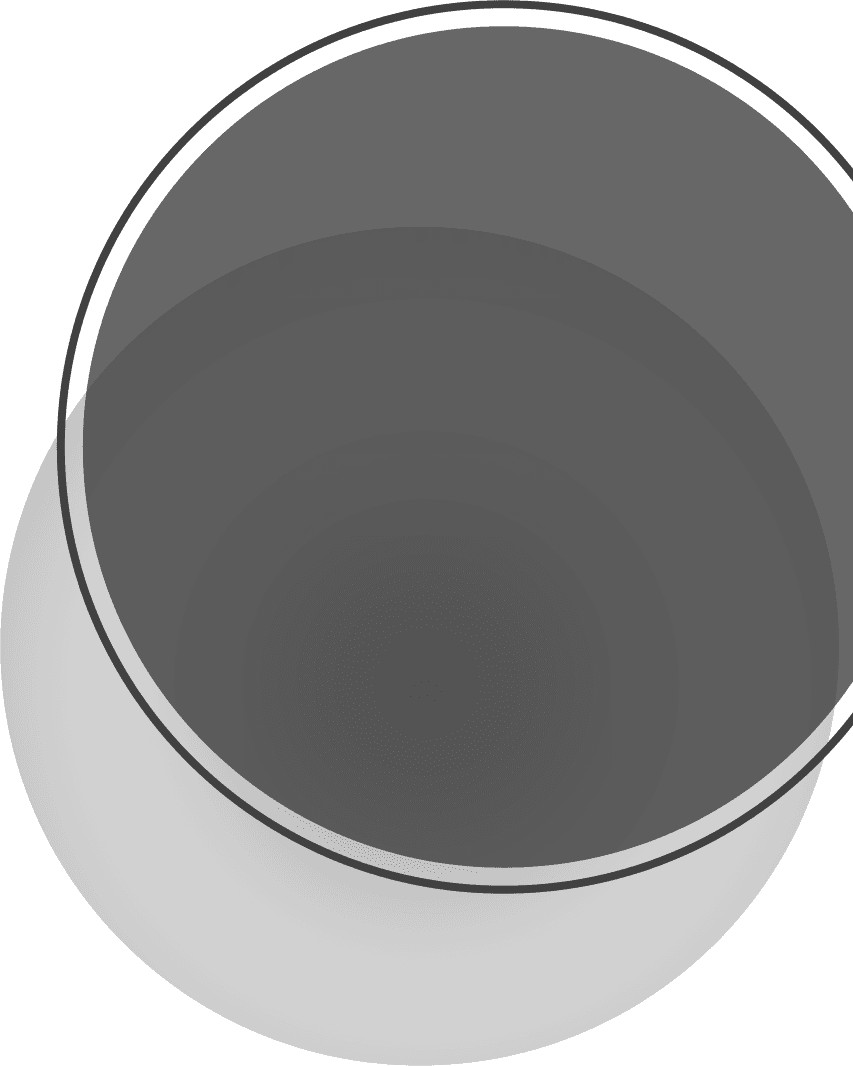 Qualities of a Top-Tier Attorney
When it Comes to Your Attorney, Experience Matters
Commitment

Attorney Christian Kim is committed to using his extensive experience as a former prosecutor and as a Santa Ana criminal defense attorney to aggressively and competently defend the rights of those accused of wrongdoing.

Integrity

Mr. Kim believes that anything less than complete honesty is a disservice to his clients. You deserve complete and frank communication from your attorney in order to make informed decisions in your case.

Professionalism

Maintaining the highest level of professionalism with all of his clients is a priority for Mr. Kim. Each client is treated respectfully and courteously and all phone calls are returned promptly.

Experience

After more than 7 years serving the Orange County area as a prosecutor and now over 14 years as a criminal defense attorney, Christian Kim has experience on both sides. His unique history gives him the one-of-a-kind perspective that your case needs.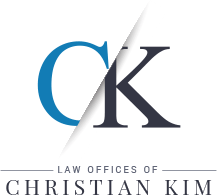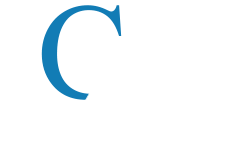 This was probably one of the most complicated cases and the end result was good. I would highly recommend him and his rate is fair.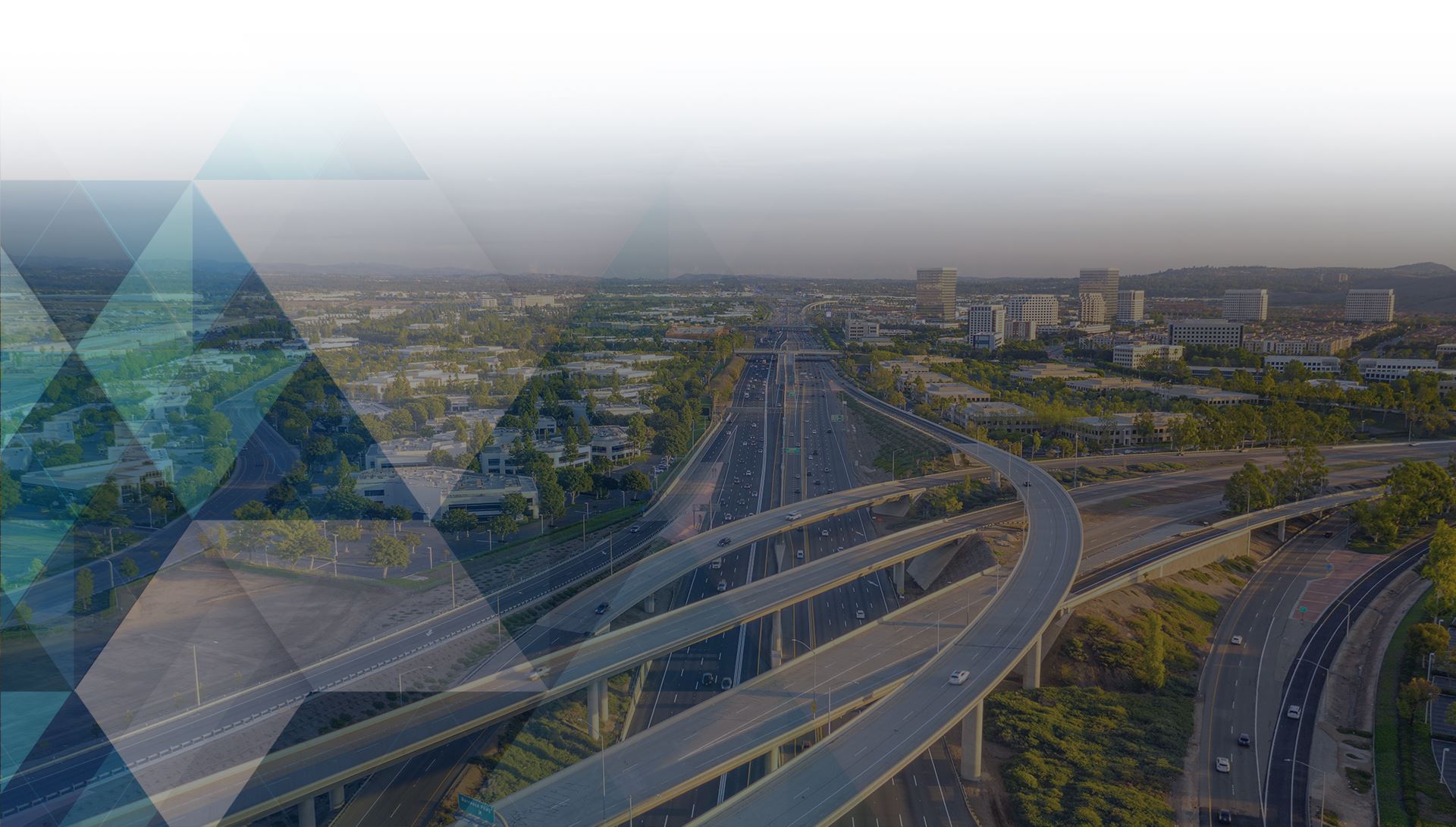 Get Started Today
Request Your Free Defense Consultation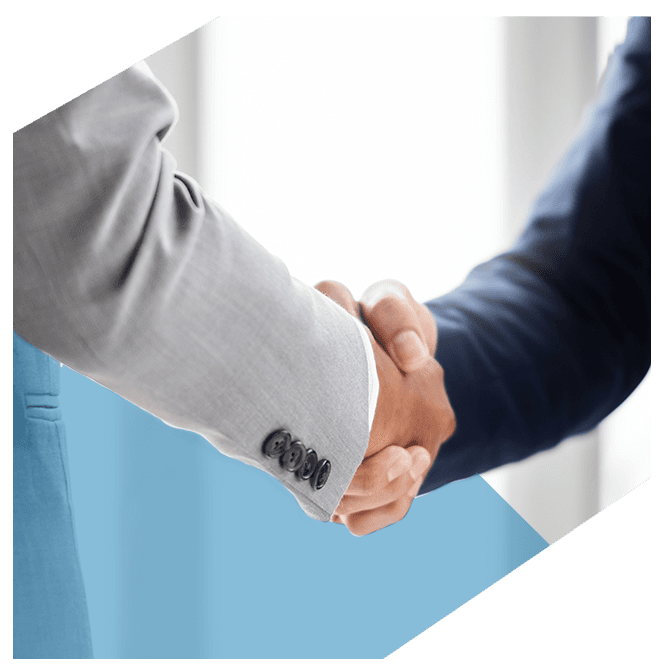 Don't Fight Your

Case Alone