About Christian Kim Get to know your attorney.
About the Law Offices of Christian Kim
Protecting the Rights of Clients in Orange County
The Law Offices of Christian Kim is a law practice devoted exclusively to criminal defense. Having been an Orange County Deputy District Attorney for over seven years, Mr. Kim has experience on both sides of the criminal justice system. He knows how a prosecutor thinks because he was a prosecutor himself. This is a tremendous advantage when defending a client at trial or negotiating a plea bargain. Having tried over 50 jury trials to verdict, he uses his excellent trial skills to aggressively defend his clients.
Mr. Kim represents individuals who have been charged with crimes in both State and Federal Court. Whether you were charged with a DUI, assault, burglary, domestic violence, drug offenses, or another crime, you can rest assured that Mr. Kim can competently and aggressively defend you. Do not go to court without having an experienced and aggressive attorney by your side. Contact the Law Offices of Christian Kim for your free initial consultation.
Schedule your free consultation with the Law Offices of Christian Kim today by calling (714) 576-2935 or contacting us online.
About Attorney Christian Kim
I went to law school knowing that I wanted to be a prosecutor. I loved being in court and I wanted to do justice and help people. All through law school, my internships and work experience focused completely on criminal law. I worked for the Los Angeles County DA's Office all three years of law school. So when I was hired as a deputy district attorney for Orange County, I was ecstatic. Initially, I enjoyed my work and felt fulfilled. But as more time passed, I started seeing that in many instances, justice was not being served. Heavy caseloads made it impossible for each case to be treated with the attention that it deserved. People were being charged with crimes that could potentially affect their lives significantly and permanently, yet many prosecutors in the office treated these defendants just as files and statistics, not as people with unique backgrounds and life histories. There were many instances of overcharging just so that it could be used as leverage during plea negotiations. Whether it was because of the heavy caseload or just sheer callousness, many prosecutors were not considering the impact these cases were having on the people that have to live with the consequences of the decisions being made on these cases. Ultimately, I realized that I could better serve justice and help people as a defense attorney advocating for my clients rather than working for the government.
I still love going to court. But now, as a defense attorney, I get to help individuals. I get to meet their families, find out about their background, and why they are in the situation they are in. I get to confirm that most people are good and some just have made mistakes along the way or have been put into very difficult situations. I get to represent them and tell their story so that they are seen as people and not just a name in a file.
Education
J.D., Loyola Law School
Dean's List
Certified Law Clerk, Los Angeles County District Attorney's Office
B.S., Political Science, California State University, Long Beach
Dean's List
Pi Sigma Alpha, National Political Science Honor Society
Judicial Apprenticeship Program, Long Beach Superior Court
Jurisdictions Admitted to Practice
All California State Courts
United States District Court, Central District Court of California
Professional & Bar Association Memberships
State Bar of California
Orange County Bar Association
Orange County Korean American Bar Association
Board of Directors
Lecturer, Criminal Law – OC KABA Community Law School
Volunteer Attorney – OC KABA Pro Bono Consultation Day
Past Employment
Senior Law Clerk, Los Angeles County District Attorney's Office
Auto Insurance Fraud Unit
Deputy District Attorney, Orange County District Attorney's Office
Special Prosecutions Unit
Languages
Korean
What to Expect from Our Firm
During your free initial consultation, Mr. Kim will explain your rights and how to protect them in court. He will go over your charges and show how your accusers will try to paint you as a villain. With a realistic evaluation of your case, you will have the insight you need to stand up for your rights with confidence.
At the Law Offices of Christian Kim, the client is our top priority. We place great emphasis on making this difficult and complex process as smooth and stress-free as possible for our clients. We make ourselves available 24 hours a day, 7 days a week to ensure you always have access to your advocate. If he is not available by phone immediately, Mr. Kim makes it a point to return messages as soon as possible. Wherever possible, Mr. Kim will make all appearances for you and handle the case from start to finish—in many cases, you may not have to appear in court at all. We also accept all major credit cards for your convenience.
Being accused of a crime is a very stressful and difficult event. Make sure you have an experienced and aggressive attorney by your side to help you through the process and fight for your rights.
Call us at (714) 576-2935 to schedule an appointment to talk about your case.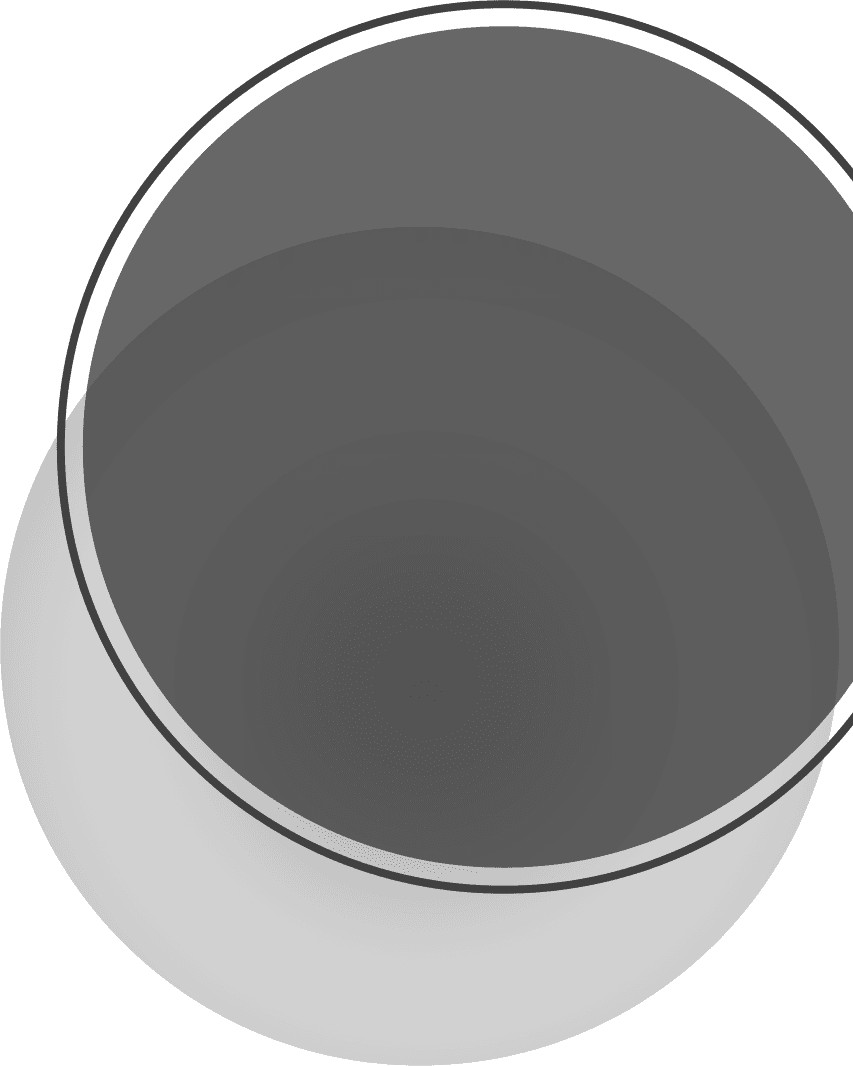 Qualities of a Top-Tier Attorney
When it Comes to Your Attorney, Experience Matters
Commitment

Attorney Christian Kim is committed to using his extensive experience as a former prosecutor and as a Santa Ana criminal defense attorney to aggressively and competently defend the rights of those accused of wrongdoing.

Integrity

Mr. Kim believes that anything less than complete honesty is a disservice to his clients. You deserve complete and frank communication from your attorney in order to make informed decisions in your case.

Professionalism

Maintaining the highest level of professionalism with all of his clients is a priority for Mr. Kim. Each client is treated respectfully and courteously and all phone calls are returned promptly.

Experience

After more than 7 years serving the Orange County area as a prosecutor and now over 14 years as a criminal defense attorney, Christian Kim has experience on both sides. His unique history gives him the one-of-a-kind perspective that your case needs.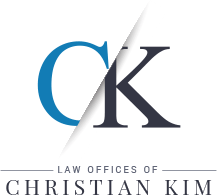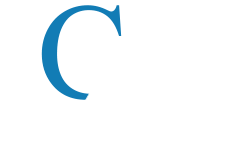 He thoroughly explained and analyzed each possible outcome several times to cater to my needs.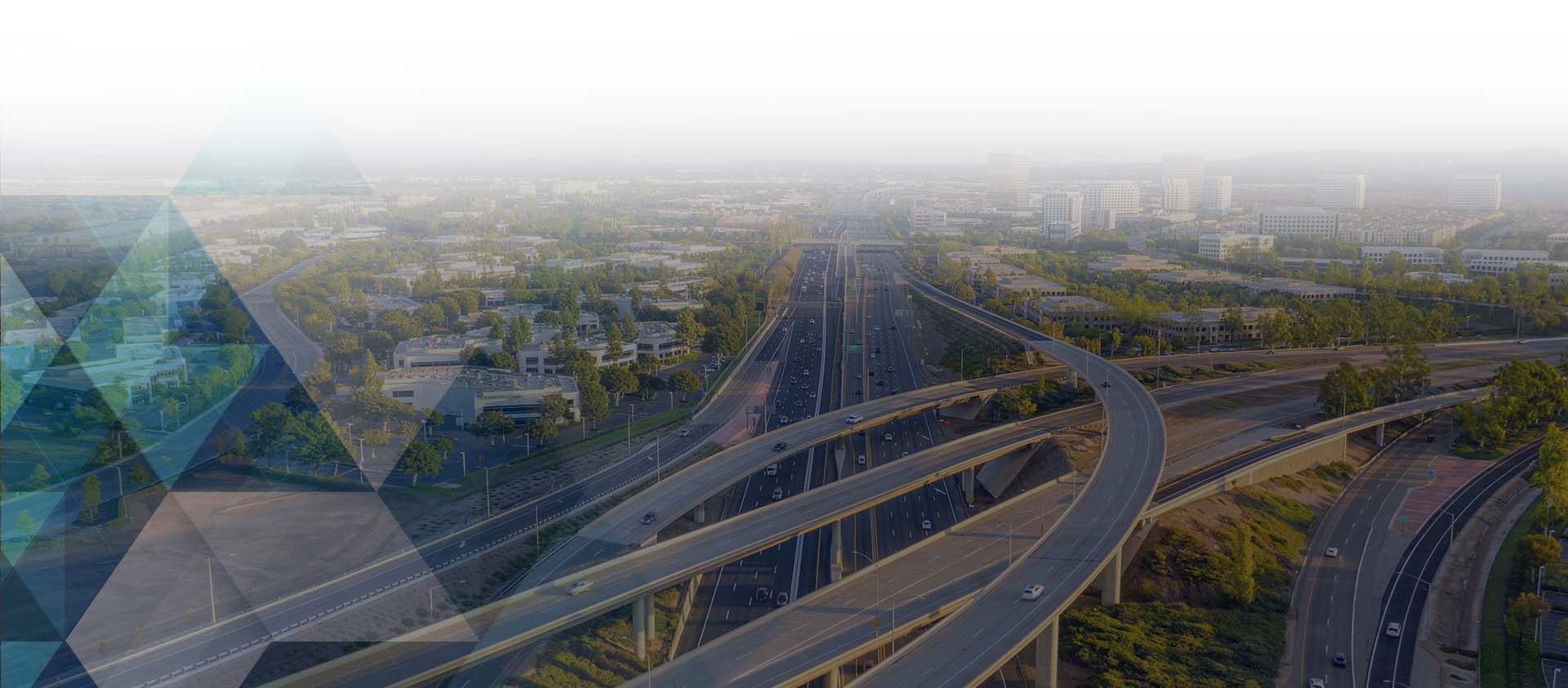 Get Started Today
Request Your Free Defense Consultation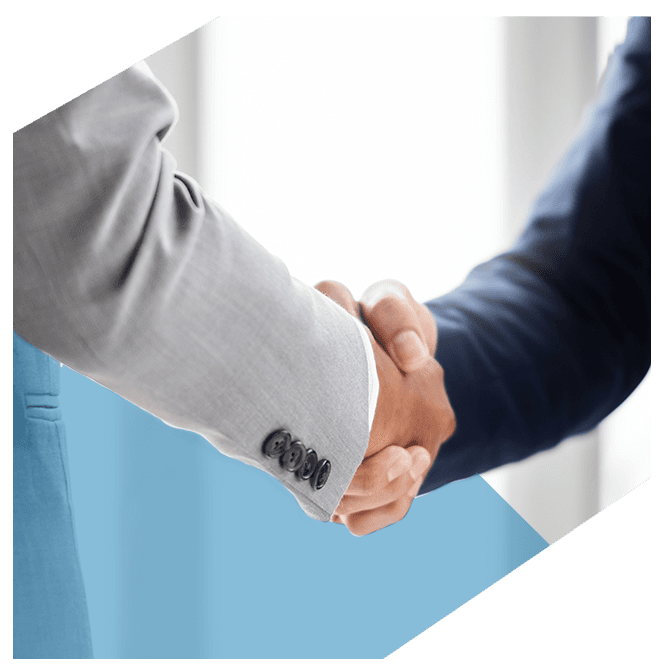 Don't Fight Your

Case Alone