Orange County DUI Lawyer Entrust your case to the attorney with the experience and passion to effectively fight for your defense.
DUI Attorney in Orange County
Helping Service Clients Throughout Irvine, Santa Ana, & Tustin
Being convicted of driving under the influence (DUI) of alcohol or drugs in Orange County can make it tough to continue living your life as usual. With restricted or revoked driving privileges, increased insurance rates, and criminal consequences, it is important that you get help from a Orange County DUI lawyer you can count on to protect you.
At the Law Offices of Christian Kim, we offer decades of experience to help you avoid the devastating consequences of a DUI conviction in Orange County. We are here to help you fight for your rights and protect your ability to remain independent.
---
Call (714) 576-2935 for a free consultation about how to fight the charges against you. Feel free to contact the Law Offices of Christian Kim online as well.
---

A typical DUI case involves two charges. California Vehicle Code Section 23152(a) makes it illegal for anyone to drive a motor vehicle while under the influence of alcohol or drugs. Vehicle Code Section 23152(b) makes it illegal for a person with a blood alcohol level of .08 percent or more to drive a vehicle. These two charges are related but separate charges.
Can you be Acquitted on Charges?
A person charged with these two offenses may be acquitted of one of the charges yet be found guilty of the other. For example, a person who has a low tolerance for alcohol may only have a blood alcohol concentration of .04 percent and yet found to be too impaired to drive a car and thus guilty of violating Section 23152(a). A person who has a high tolerance for alcohol may not show any signs of impairment even at a blood alcohol level of .08 percent or more, and yet may be found guilty of Section 23152(b) for having a blood alcohol level over the legal limit.
Can You Get a DUI for Driving on Adderall in California?
Are you wondering if you can be charged with driving under the influence (DUI) while on Adderall? If you use Adderall before you get behind the wheel, you may be charged with driving under the influence of drugs. Driving while taking Adderall may alter your mental state.
DUI Penalties in Orange County
A DUI in California is considered a misdemeanor punishable by a maximum of six months in jail. However, if a person has a prior DUI conviction within ten years of the current offense, the maximum punishment increases to one year in jail. Also, a DUI offense may be charged as a felony punishable by a maximum of three years in state prison if it is within ten years of three prior DUI convictions.
A DUI offense that causes injuries to another person will increase the potential punishment and may be charged as a felony. A DUI offense that causes the death of another person may be charged as a manslaughter or murder.
At a minimum, a person found guilty of a DUI offense will have to:
Complete a three-month DUI class
Pay fines totaling more than $1000
Have their license restricted or suspended for a minimum of three months to a year
License Suspension in CA
A person charged with a DUI offense also has to deal with the proceedings initiated by the DMV, separate and apart from the court proceedings. If you are arrested for DUI, the DMV will suspend your license in a separate action from what the court is doing. Unless you request a hearing within ten days of the notice of suspension, you will lose your right to challenge the suspension.
Let the Law Offices of Christian Kim Help
Being charged with a DUI can be an onerous and costly experience. Being represented by an experienced DUI attorney who knows how to handle DMV Administrative hearings and court proceedings is crucial in ensuring that all of your rights are protected. At the Law Offices of Christian Kim, our Orange County DUI attorney, Christian Kim, has successfully handled hundreds of DUI cases during his career as a prosecutor and a criminal defense attorney in California.
If you have been charged with DUI, contact us 24 hours a day, 7 days a week to talk to our experienced DUI attorney about your case. Call (714) 576-2935 now.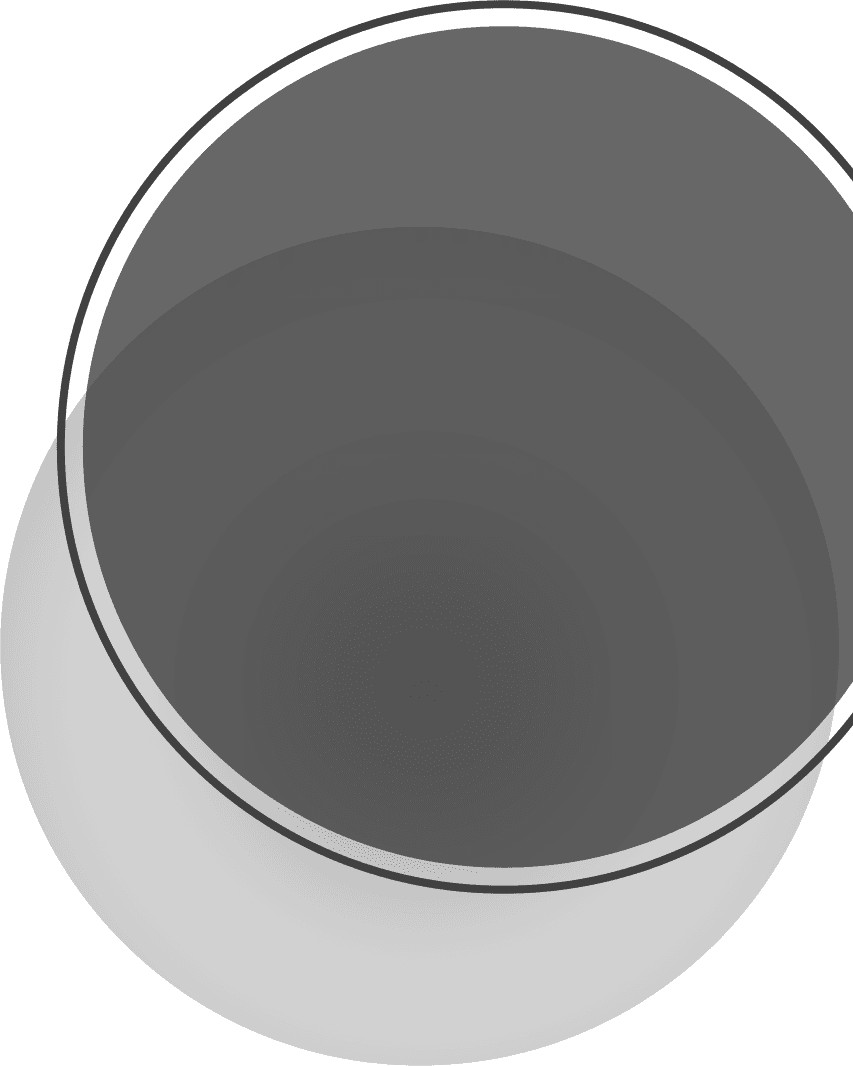 Qualities of a Top-Tier Attorney
When it Comes to Your Attorney, Experience Matters
Commitment

Attorney Christian Kim is committed to using his extensive experience as a former prosecutor and as a Santa Ana criminal defense attorney to aggressively and competently defend the rights of those accused of wrongdoing.

Integrity

Mr. Kim believes that anything less than complete honesty is a disservice to his clients. You deserve complete and frank communication from your attorney in order to make informed decisions in your case.

Professionalism

Maintaining the highest level of professionalism with all of his clients is a priority for Mr. Kim. Each client is treated respectfully and courteously and all phone calls are returned promptly.

Experience

After more than 7 years serving the Orange County area as a prosecutor and now over 14 years as a criminal defense attorney, Christian Kim has experience on both sides. His unique history gives him the one-of-a-kind perspective that your case needs.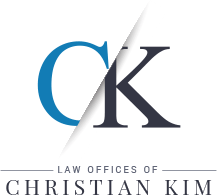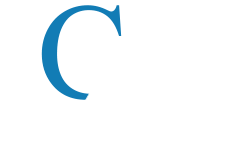 He earned my trust at my first visit...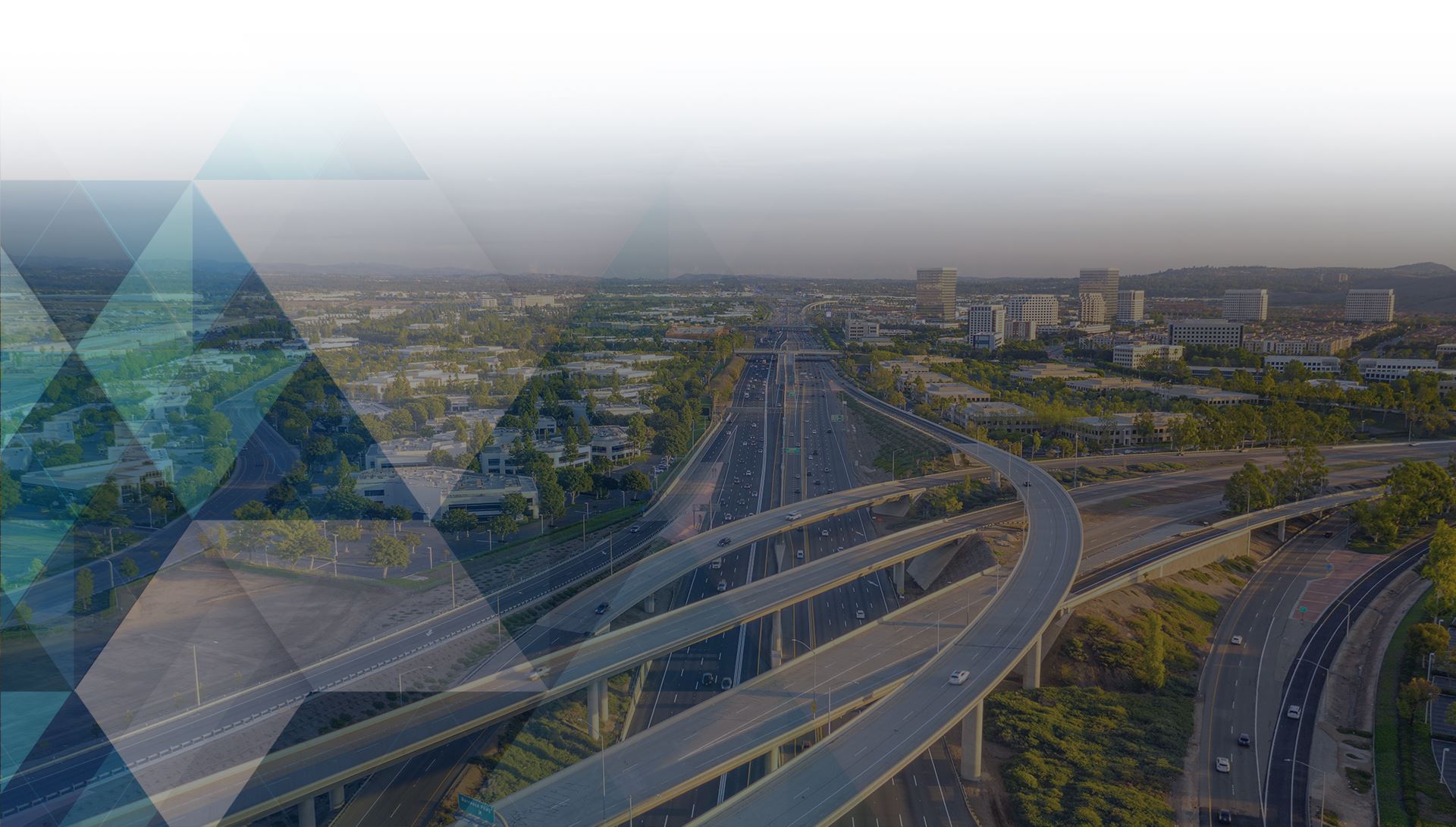 Get Started Today
Request Your Free Defense Consultation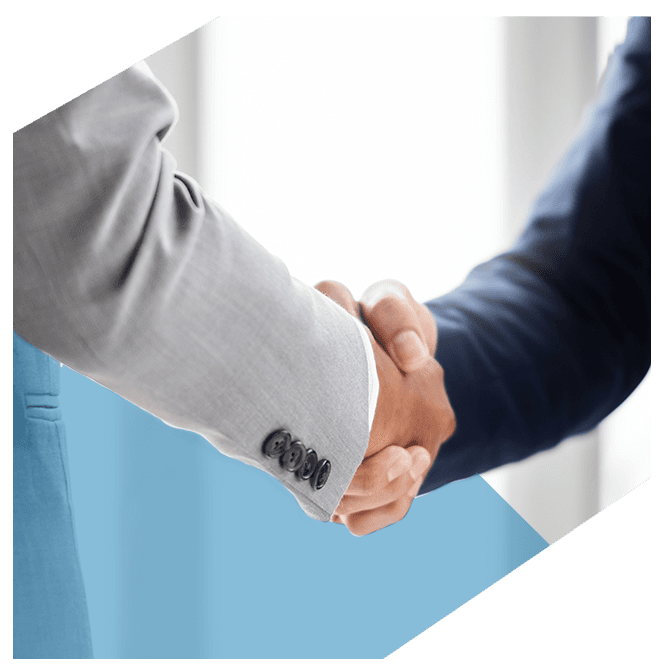 Don't Fight Your

Case Alone