Arson Entrust your case to the attorney with the experience and passion to effectively fight for your defense.
Orange County Arson Lawyer
What is Considered Arson in Irvine, CA?
Arson is defined as the willful and malicious burning of a structure, forest land, or property. When it causes serious injury or death to someone, arson can be charged as a felony punishable by five, seven, or nine years in prison.
California Penal Codes 451 & 452 describe three forms of arson:
Malicious
Reckless Burning
Aggravated Arson
If you are facing arson charges, you need to get started building an effective defense right away. The Orange County criminal defense lawyer at the Law Offices of Christian Kim can help. With decades of experience and a 10.0 Superb Avvo Rating, Attorney Christian Kim offers dependable advocacy when your future is on the line.
Call (714) 576-2935 today to schedule your free consultation. You can also contact our team online.

California Arson Laws & Penalties
All arson charges can be tried as a felony resulting in up to 9 years in prison and up to $50k in fines. Enhancement exists for property damage, bodily injury, death, & prior convictions. When a home or commercial building is harmed, prison sentences can stretch as long as 8 years. If there are certain factors present in a case, such as multiple persons being injured by the fire, multiple structures being burned, or significant amount of damage, they may increase the punishment up to life in prison. Under California law, all arson charges are considered serious felonies and are therefore "strikes" under the Three Strikes Law. In some instances, an arson charge may be reduced to the lesser charge of "reckless burning," which requires lesser punishment and is not considered a strike.
Arson Trial Process in California
In most trials for arson, the prosecutor will call an arson investigator as an expert to testify to his opinion that a fire was an arson. In order to successfully defend against an arson charge at trial, it is crucial for the defense attorney to have knowledge and experience in arson cases to effectively cross-examine the expert.
In many cases, the opinion of the arson investigator is the only way the prosecutor can prove that a fire was an arson. An effective defense attorney knows how to challenge the basis for this opinion so that the jury does not take the statements of the expert without questioning whether the statements are credible or not.
Attorney Christian Kim spent part of his career with the Orange County District Attorney's Office assigned to the Special Prosecutions Unit. Part of his duties in that unit was to prosecute arson cases. In fact, while assigned to that unit, Mr. Kim was responsible for handling all arson cases in Orange County. As a result, he has extensive knowledge and experience in cases involving arson, which he now uses to provide quality representation to his clients who have been accused of arson.
If you have been charged with arson, contact the Law Offices of Christian Kim to speak to an attorney who has the experience needed to provide you with the best possible defense. Call (714) 576-2935 today to schedule your free consultation.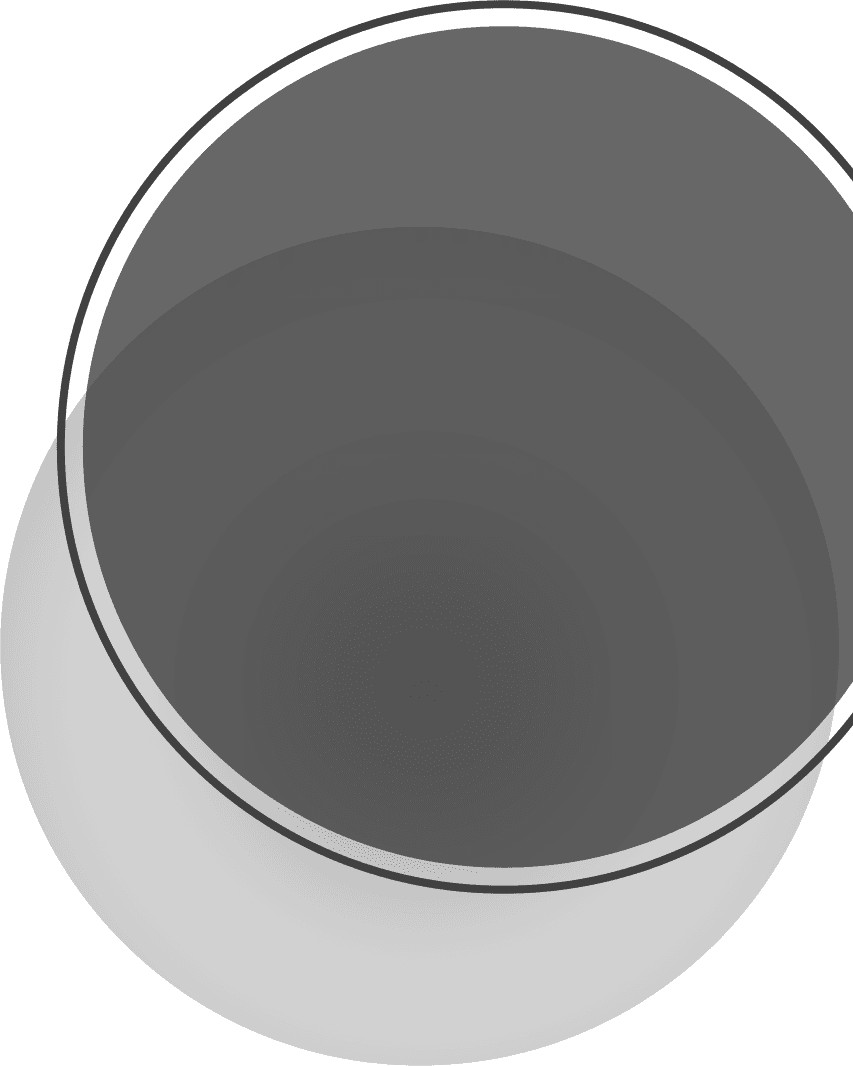 Qualities of a Top-Tier Attorney
When it Comes to Your Attorney, Experience Matters
Commitment

Attorney Christian Kim is committed to using his extensive experience as a former prosecutor and as a Santa Ana criminal defense attorney to aggressively and competently defend the rights of those accused of wrongdoing.

Integrity

Mr. Kim believes that anything less than complete honesty is a disservice to his clients. You deserve complete and frank communication from your attorney in order to make informed decisions in your case.

Professionalism

Maintaining the highest level of professionalism with all of his clients is a priority for Mr. Kim. Each client is treated respectfully and courteously and all phone calls are returned promptly.

Experience

After more than 7 years serving the Orange County area as a prosecutor and now over 14 years as a criminal defense attorney, Christian Kim has experience on both sides. His unique history gives him the one-of-a-kind perspective that your case needs.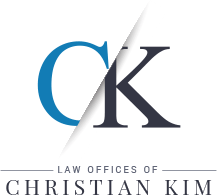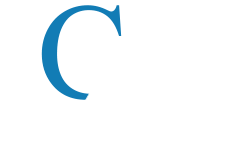 Christian was extremely helpful through every process of my case. He was able to get my case dismissed entirely.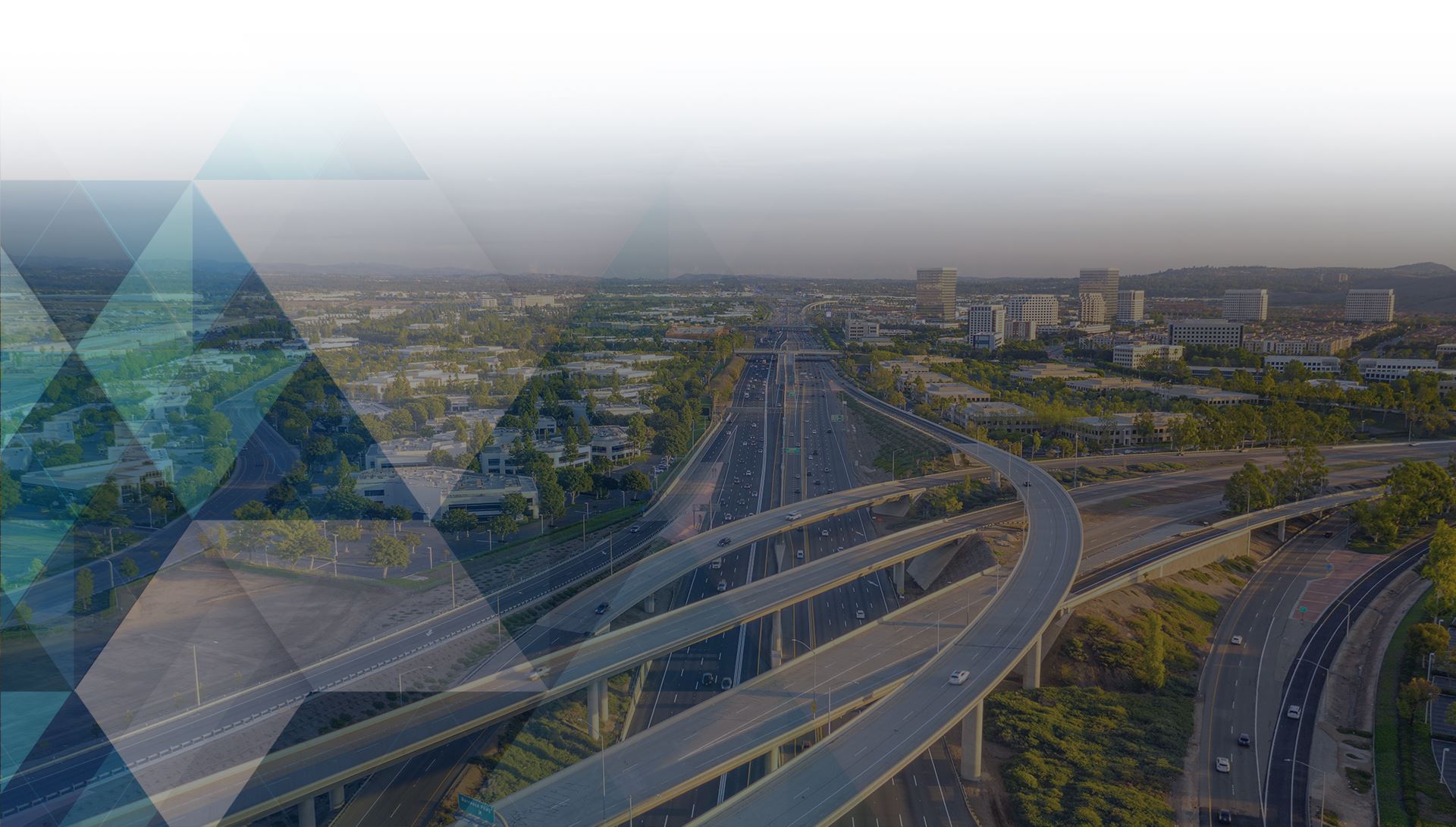 Get Started Today
Request Your Free Defense Consultation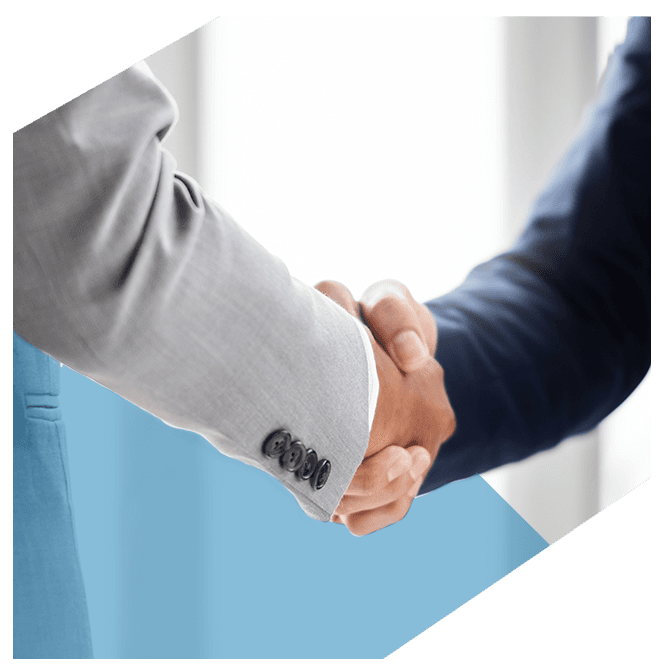 Don't Fight Your Case Alone