Assault & Battery Entrust your case to the attorney with the experience and passion to effectively fight for your defense.
Assault & Battery Attorney
in Orange County
Violent Crime Defense Lawyer in Irvine, CA
Assault is defined as an unlawful attempt by someone with present ability to commit a violent injury on another person. An example of a simple assault is when one person takes a swing at another person with his fist during a bar fight. The punch does not have to make contact so long as there was a possibility that the punch could have landed.
Battery on the other hand is defined as a willful and unlawful use of force or violence upon a person. You do not have to cause any injury to be guilty of a battery, but there must be some kind of physical connection. An instance of offensive touching or contact, such as spitting on someone's face, may even constitute battery.
If you have been charged with the crime of assault or battery, make sure you have an attorney from the Law Offices of Christian Kim on your side who has the skills and the experience you need.

Assault and Battery in California
Penal Code 242 PC defines battery as any person that willfully uses physical violence or force against another person. Although physical harm or damage does not need to occur for the accused to be charged with a crime, some kind physical contact does need to occur. The crime of assault occurs when the accused willfully and unlawfully threatens another person with force or physical violence. Threatening another person is all that is required to press criminal charges, physical contact does not need to occur.
Orange County Assault & Battery Penalties
A simple battery is a misdemeanor and is punishable by a maximum of 6 months in the county jail and/or up to a $2,000 fine. In many instances, a criminal complaint will charge both an assault (sometimes referred to as an attempted battery) and a battery (sometimes referred to as a completed assault). If the battery is committed on certain individuals, the maximum punishment increases to a year in jail if charged as a misdemeanor.
On the other hand, a simple assault is a misdemeanor punishable by a maximum of 6 months in jail and/or a $1,000 fine. If the assault is committed against certain individuals, such as a police officer or a custodial officer, there is increased punishment and the charge may be elevated to a felony.
An aggravated assault may be charged as a:
Misdemeanor punishable by a maximum of a year in jail.
Felony punishable by imprisonment in state prison. The length of the prison sentence will depend on certain factors such as the type of weapon used and/or the seriousness of the injury caused by the assault.
Furthermore, if battery or assault is committed on certain individuals the maximum punishment increases to a year in jail if charged as a misdemeanor and may be filed as a felony with a sentence to a state prison for a longer period:
Police officers
Firefighters while they are engaged in the performance of their duties
Custodial or other civil servants
Victims of serious injury
The length of the penalties for either will depend on certain factors such as seriousness of the injury or any prior criminal history. A battery causing serious bodily injury which is charged as a felony is considered a "strike" in California under the Three Strikes Law. In addition, aggravated assault occurs when it is committed by the use of force likely to cause great bodily injury or by the use of a deadly weapon. Assault with a deadly weapon is also a "strike" in California under the Three Strikes Law.
How to Fight Violent Crime Charges in California
In most assault or battery cases, the key prosecution evidence consists of statements from the alleged victim and other eyewitnesses. The ability to effectively cross-examine these witnesses regarding their perception and recollection of the incident, as well as any possible motives or biases which may affect their credibility, is crucial to a successful defense of the case. In some cases, the issue of self-defense may come into play as a viable defense.
Having been a former prosecutor for over seven years and having tried over 50 criminal jury trials, Attorney Christian Kim has the ability to evaluate a case from all sides and possesses the trial skills needed to provide you with an excellent defense.
Schedule your free consultation by calling (714) 576-2935 now or contacting our firm online.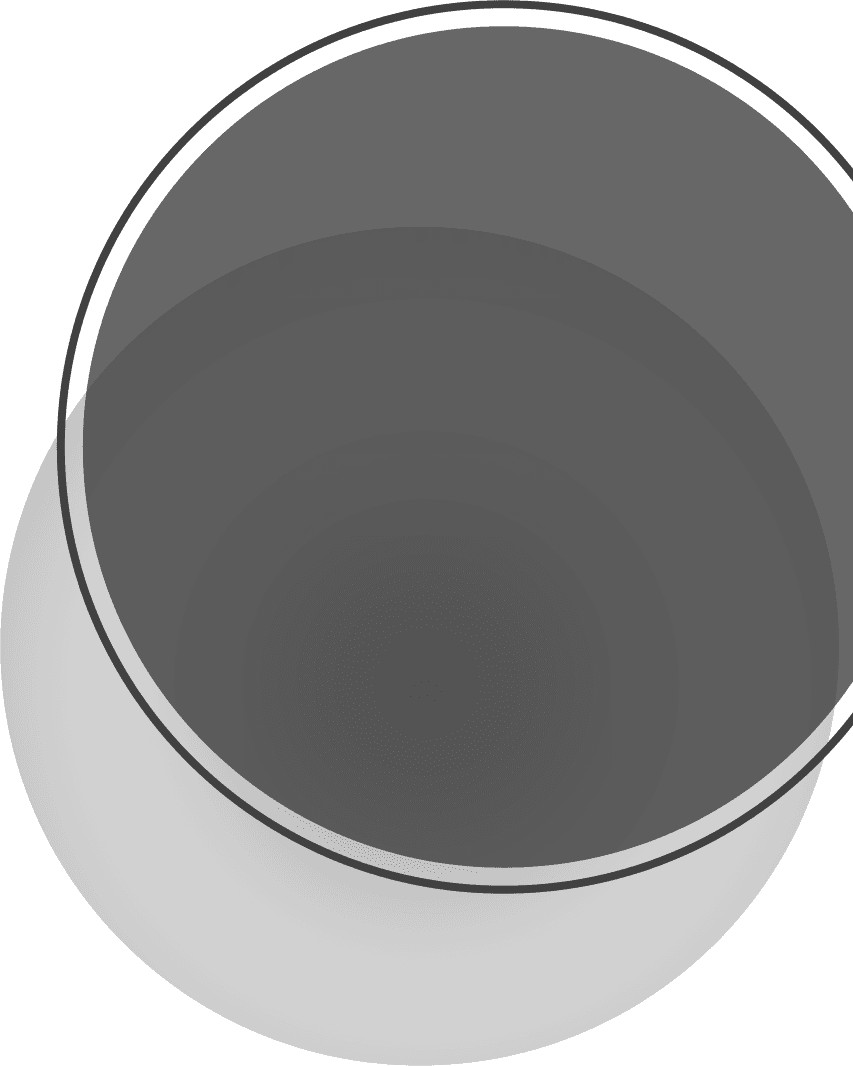 Qualities of a Top-Tier Attorney
When it Comes to Your Attorney, Experience Matters
Commitment

Attorney Christian Kim is committed to using his extensive experience as a former prosecutor and as a Santa Ana criminal defense attorney to aggressively and competently defend the rights of those accused of wrongdoing.

Integrity

Mr. Kim believes that anything less than complete honesty is a disservice to his clients. You deserve complete and frank communication from your attorney in order to make informed decisions in your case.

Professionalism

Maintaining the highest level of professionalism with all of his clients is a priority for Mr. Kim. Each client is treated respectfully and courteously and all phone calls are returned promptly.

Experience

After more than 7 years serving the Orange County area as a prosecutor and now over 14 years as a criminal defense attorney, Christian Kim has experience on both sides. His unique history gives him the one-of-a-kind perspective that your case needs.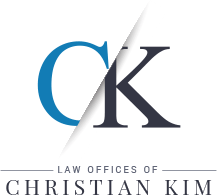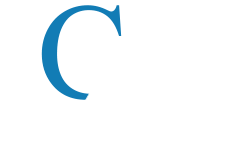 He earned my trust at my first visit...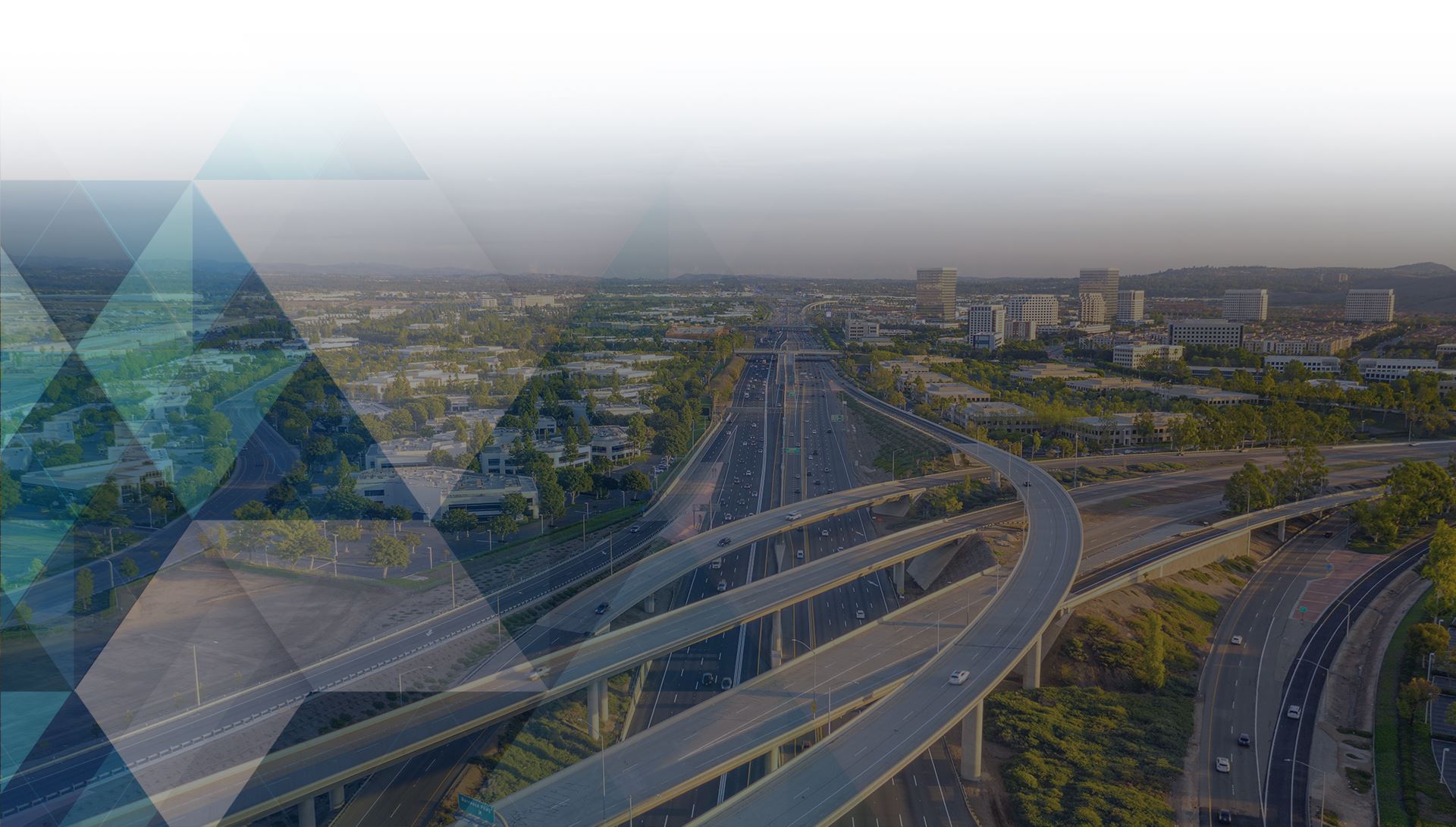 Get Started Today
Request Your Free Defense Consultation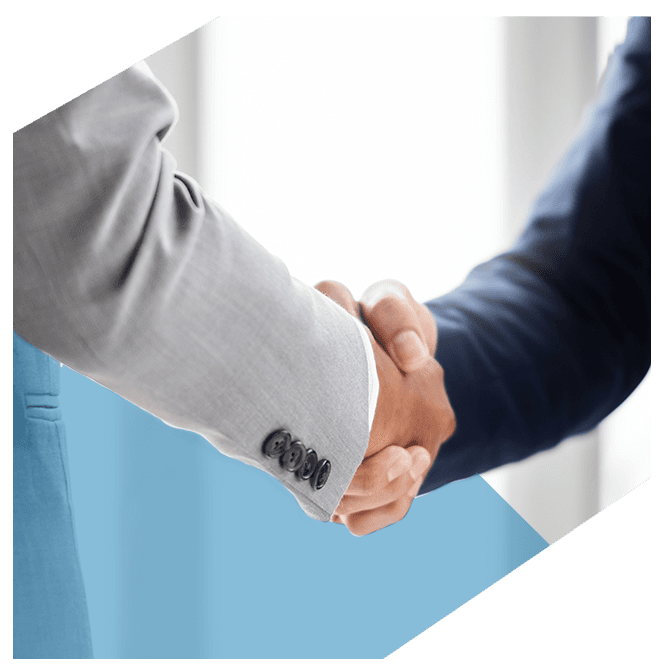 Don't Fight Your

Case Alone