Juvenile Crimes Entrust your case to the attorney with the experience and passion to effectively fight for your defense.
Orange County Juvenile Crimes Attorney
Criminal Defense Attorney Serving Minors & Their Families in Irvine
Regardless of whether your child has actually committed a crime, you can't afford to make the mistake of assuming the juvenile justice system will do what is in your child's best interest. Even minors who commit non-violent crimes or misdemeanors could experience negative repercussions for years to come if they are convicted and sentenced.
At the Law Offices of Christian Kim, we know how to protect you and your loved ones during your brush with the juvenile justice system. We have seen firsthand that accused persons of every age require high-quality defense in order to have a fighting chance at a positive outcome, and we are committed to providing the effective advocacy your child needs.
Call (714) 576-2935 today or contact us online to schedule your consultation with a juvenile crimes defense attorney in Orange County.

Tap into Attorney Kim's Extensive Knowledge & Experience
Some attorneys may be in it for the money—but not us. At the Law Offices of Christian Kim, our primary goal is to protect people like you and fight for your best outcome.
Attorney Kim worked in the Los Angeles District Attorney's Office while in law school, which gave him a glimpse into the other side of the criminal justice system. He had compassion for the accused persons he came into contact with, and, instead of further pursuing his dream of becoming a prosecutor, he decided to become a criminal defense lawyer.
His firsthand experience working for the Los Angeles District Attorney's Office gives him special insight into how the public justice system works and what must be done to ensure fair treatment for teenagers and children who have been accused of criminal acts. Mr. Kim's commitment to justice and fairness for minors and their families has resulted in numerous positive results for our clients.
We have what it takes to help you and your loved ones. Call (714) 576-2935 to schedule a consultation today.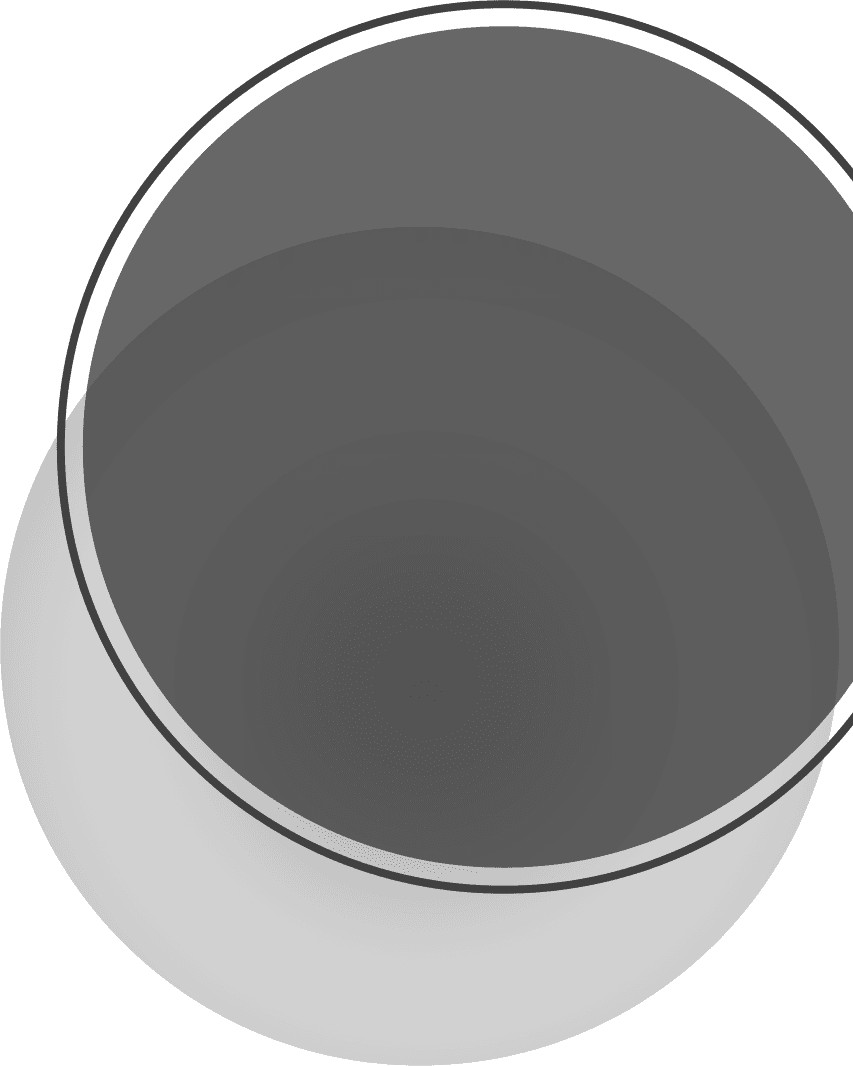 Qualities of a Top-Tier Attorney
When it Comes to Your Attorney, Experience Matters
Commitment

Attorney Christian Kim is committed to using his extensive experience as a former prosecutor and as a Santa Ana criminal defense attorney to aggressively and competently defend the rights of those accused of wrongdoing.

Integrity

Mr. Kim believes that anything less than complete honesty is a disservice to his clients. You deserve complete and frank communication from your attorney in order to make informed decisions in your case.

Professionalism

Maintaining the highest level of professionalism with all of his clients is a priority for Mr. Kim. Each client is treated respectfully and courteously and all phone calls are returned promptly.

Experience

After more than 7 years serving the Orange County area as a prosecutor and now over 14 years as a criminal defense attorney, Christian Kim has experience on both sides. His unique history gives him the one-of-a-kind perspective that your case needs.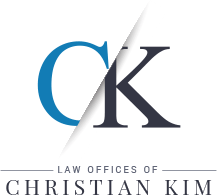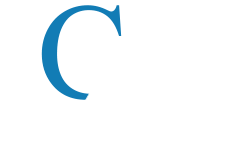 Christian was extremely helpful through every process of my case. He was able to get my case dismissed entirely.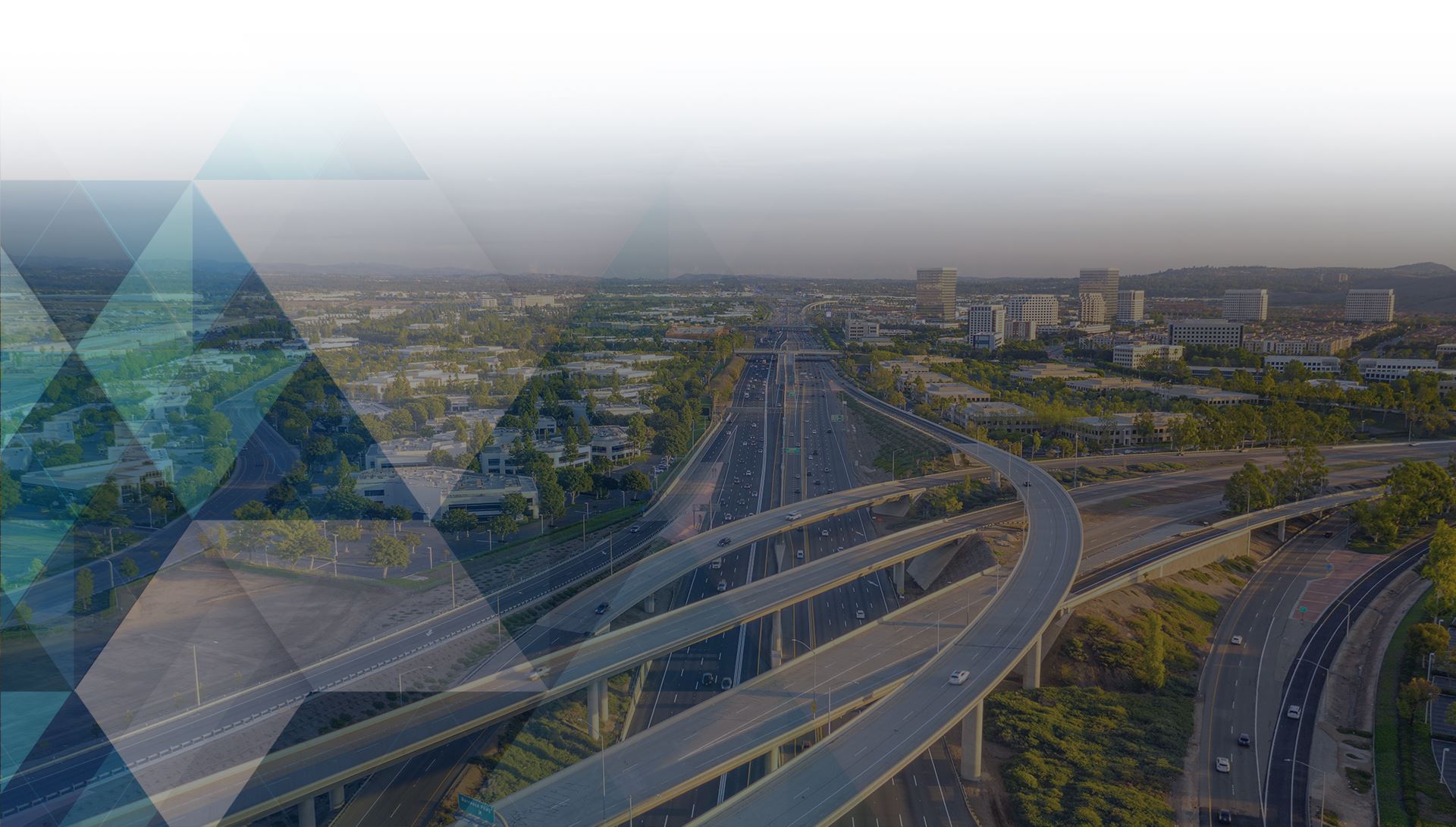 Get Started Today
Request Your Free Defense Consultation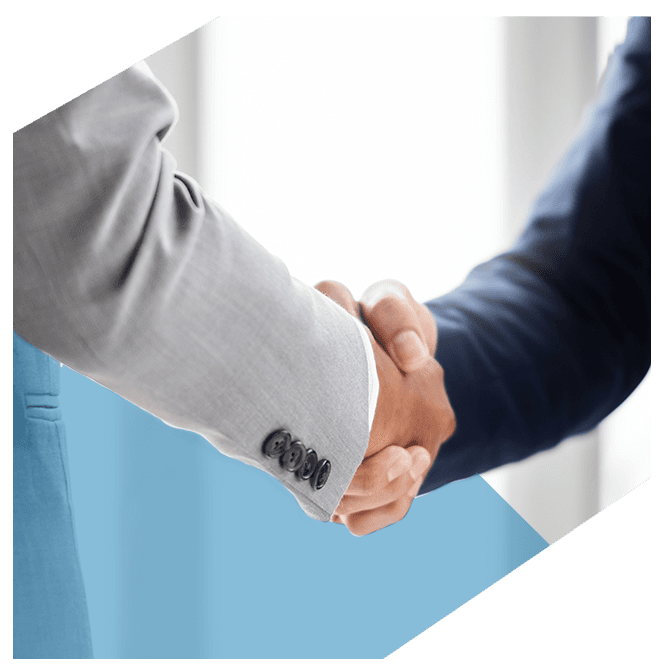 Don't Fight Your Case Alone