Domestic Violence Entrust your case to the attorney with the experience and passion to effectively fight for your defense.
Orange County Domestic Violence Lawyer
Representing Those Accused Throughout Irvine
When a crime of violence is committed against a current or former spouse, current or former fiancé or fiancée, someone with whom the defendant currently has or previously had a dating relationship with, or the other parent of the defendant's child, it can be charged with domestic violence. These charges are extremely serious and can result in lengthy prison sentences, huge fines, and the inability to have a family relationship.
The Orange County domestic violence lawyer at the Law Offices of Christian Kim can help. Being charged with domestic violence can be one of the most stressful and onerous times in a person's life. Representation by an experienced criminal defense attorney is imperative if the best possible outcome is to be achieved. If you have been charged with domestic violence, make sure that all of your rights are protected.
Call our firm at (714) 576-2935 or contact us online to get started building your case.

Domestic Violence Charges in Orange County
The two most common domestic violence crimes are battery and infliction of corporal injury. Battery is a misdemeanor punishable by a maximum of a year in county jail. However, if the victim sustains an injury caused by the use of physical force by the defendant, the assailant can be charged with a misdemeanor punishable by a maximum of a year in jail or a felony punishable by two, three, or four years in California state prison.
The prison sentence may increase depending on certain factors, including:
Prior criminal history
Use of a weapon
The extent of the injury sustained by the victim
Although it is much more common for men to be charged with domestic violence, women do get charged with domestic violence as well. Some crimes may not involve the actual use of physical force, such as criminal threats or stalking. These crimes are also considered domestic violence crimes if committed against one of the persons mentioned above.
Penalties for Domestic Violence in California
If a person is convicted of domestic violence in Orange County, California and placed on probation, they must complete a one-year Batterer's Treatment Program. There are also mandatory fees and fines which are unique to domestic violence cases. Another sanction imposed on a domestic violence case is the issuance of a protective order which requires the defendant to have no contact with the victim in the case. This order is usually issued while the case is pending, even before there is a conviction in the case. For example, if a husband is charged with a domestic violence crime against his wife, either the husband or the wife (usually the husband) must move out of their shared residence and find somewhere else to live while the protective order is in place.
Usually, the protective order is in place for three years, and the only way to get the order modified before it expires is for the victim to go to court and ask the judge to modify the order. In most cases, the judge will require certain conditions to be met before he grants the request, such as the proof of enrollment by the defendant in the Batterer's Treatment Program and the completion by the victim of Personal Empowerment classes.
The Dangers of a Domestic Violence Accusation
In many domestic violence cases, the victim is unwilling to cooperate with the prosecution of the case. It is common for the victim to tell the police or the prosecutor that he or she would like to drop the charges. Unfortunately, doing so is almost impossible. In fact, many domestic violence cases are prosecuted without the cooperation of the victim. Even if the victim refuses to testify at trial, the prosecution has ways to prove its case without the victim's testimony. Contact our domestic violence attorney in Orange County today!
Call (714) 576-2935 now to contact the Law Offices of Christian Kim and speak to our attorney who has years of experience in successfully handling domestic violence cases.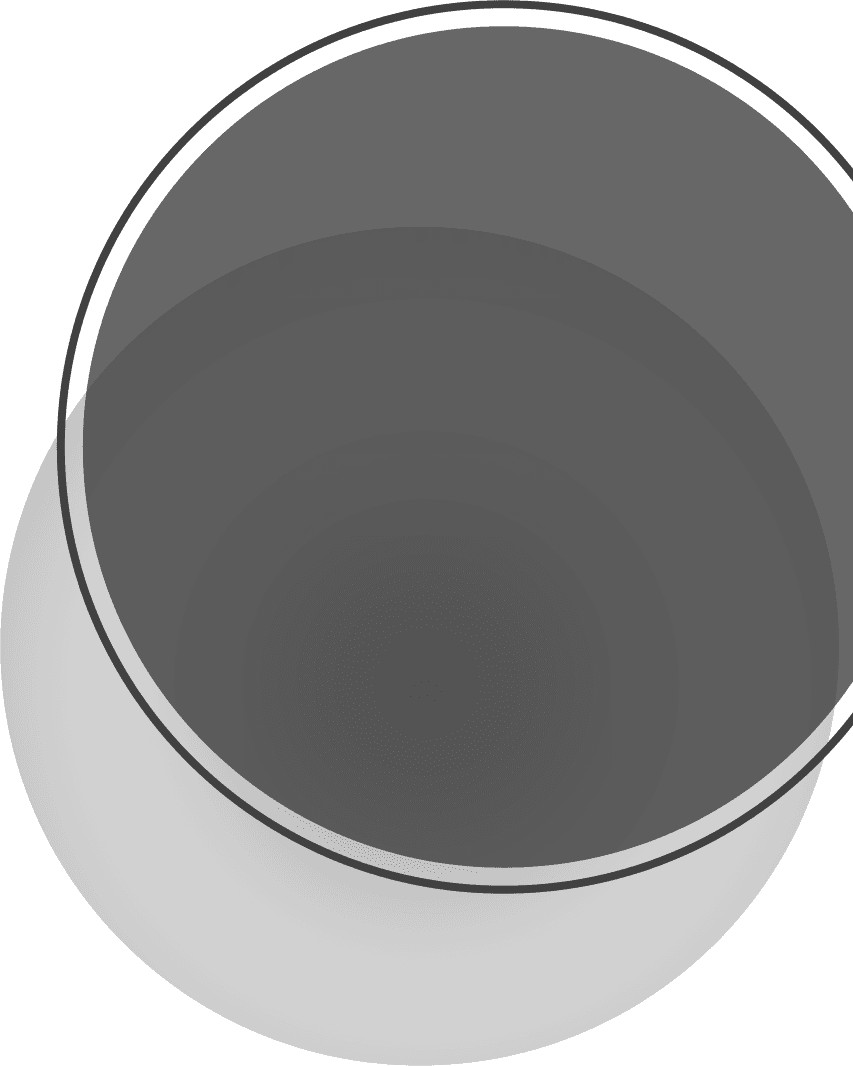 Qualities of a Top-Tier Attorney
When it Comes to Your Attorney, Experience Matters
Commitment

Attorney Christian Kim is committed to using his extensive experience as a former prosecutor and as a Santa Ana criminal defense attorney to aggressively and competently defend the rights of those accused of wrongdoing.

Integrity

Mr. Kim believes that anything less than complete honesty is a disservice to his clients. You deserve complete and frank communication from your attorney in order to make informed decisions in your case.

Professionalism

Maintaining the highest level of professionalism with all of his clients is a priority for Mr. Kim. Each client is treated respectfully and courteously and all phone calls are returned promptly.

Experience

After more than 7 years serving the Orange County area as a prosecutor and now over 14 years as a criminal defense attorney, Christian Kim has experience on both sides. His unique history gives him the one-of-a-kind perspective that your case needs.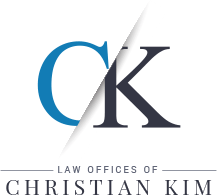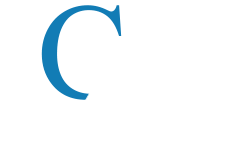 He thoroughly explained and analyzed each possible outcome several times to cater to my needs.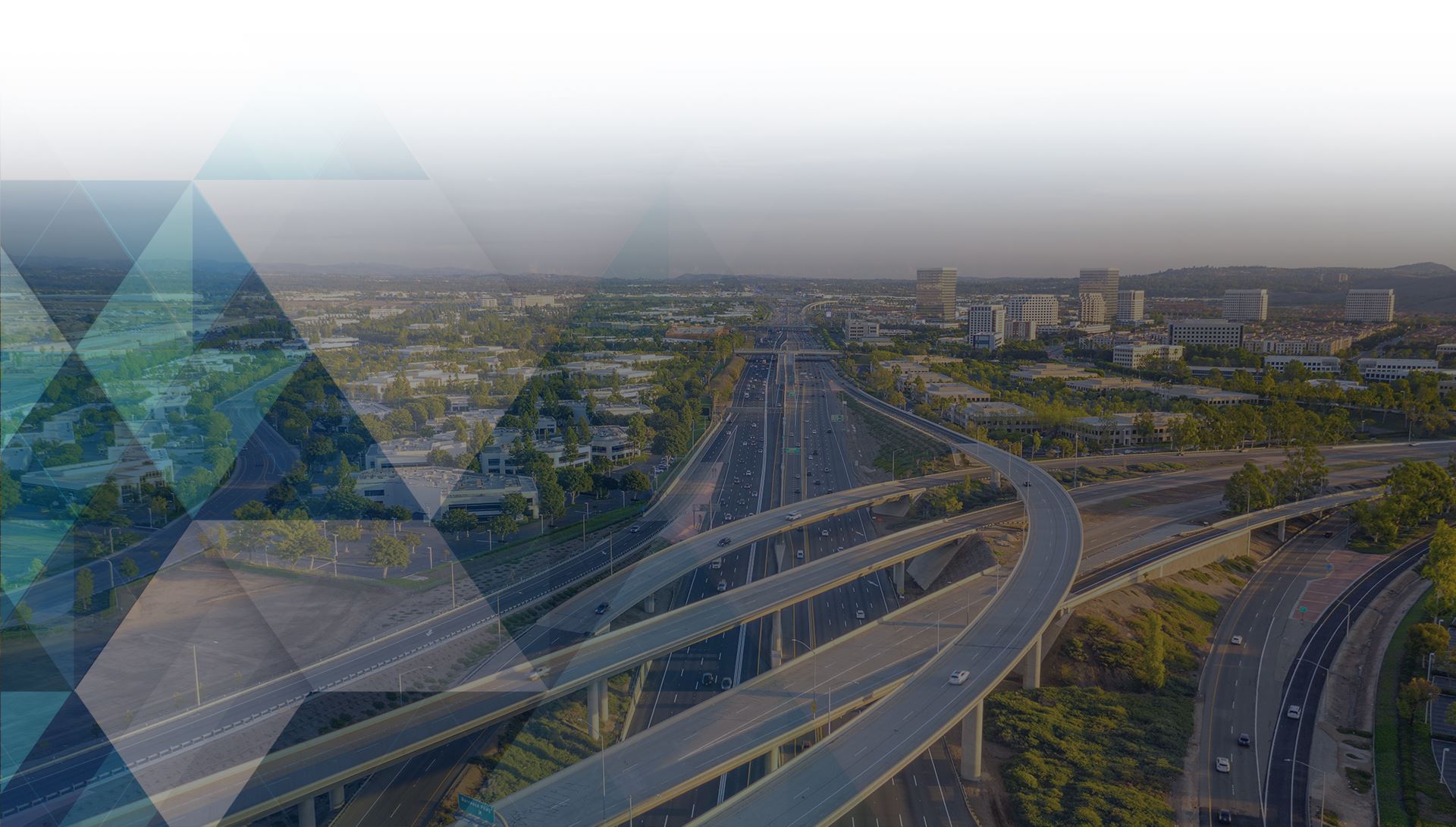 Get Started Today
Request Your Free Defense Consultation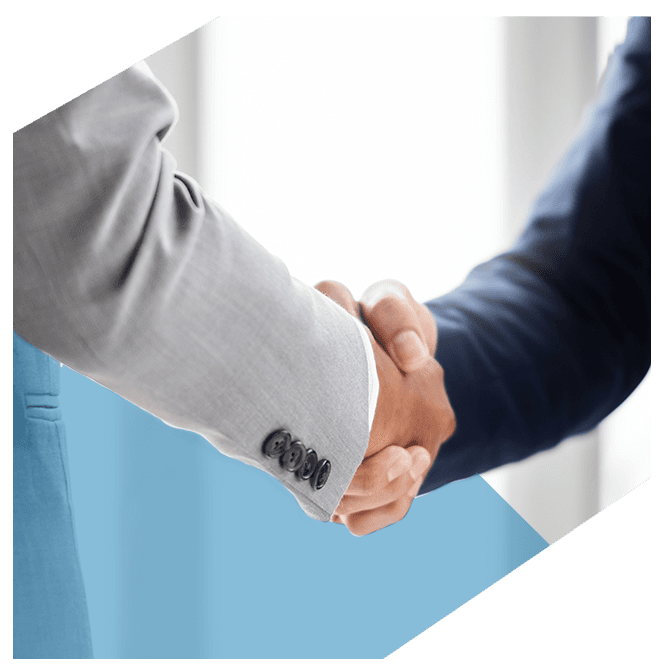 Don't Fight Your

Case Alone