Santa Ana Criminal Defense Lawyer Entrust your case to the attorney with the experience and passion to effectively fight for your defense.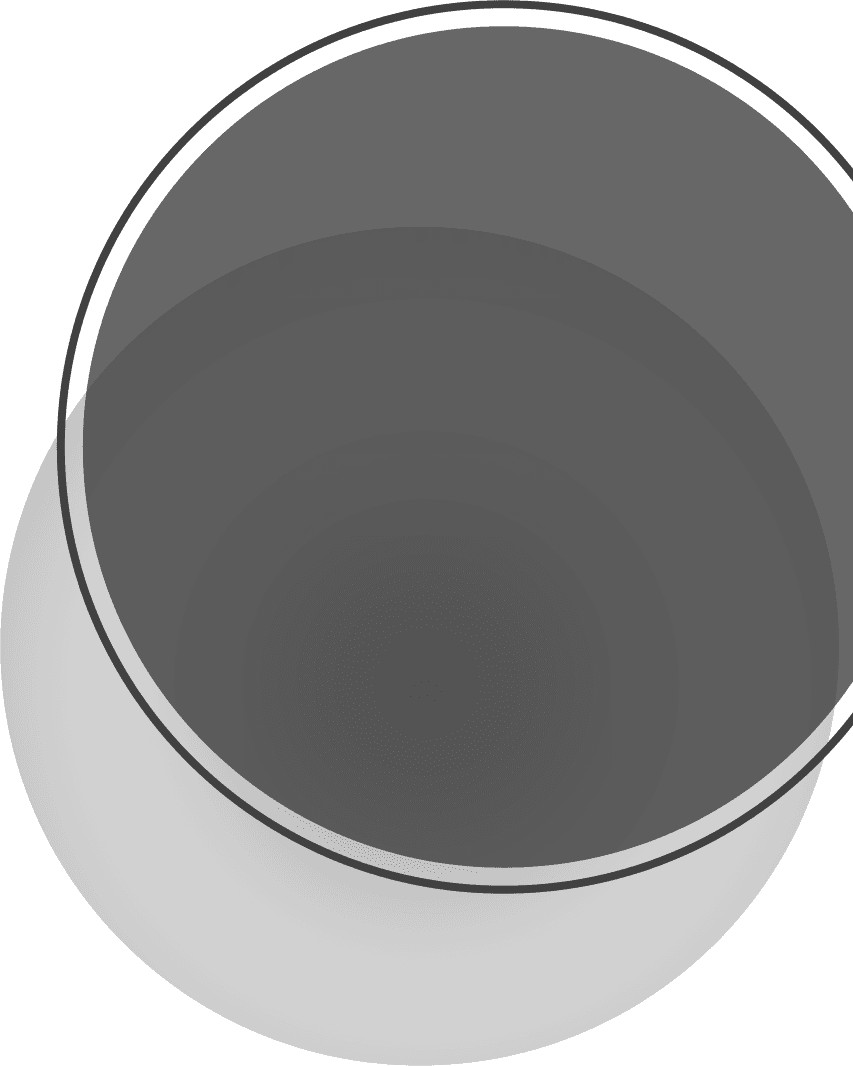 Santa Ana Criminal Defense Attorney
Challenging Criminal Allegations
Criminal charges – whether misdemeanors or felonies – must be taken seriously. A conviction can potentially affect you for the rest of your life. Not only do you face fines and incarceration, but you could also be subject to penalties such as a driver's license suspension or a requirement to register as a sex offender. Additionally, you'll have a mark on your criminal record that anyone can access. The information might influence the decisions of employers, landlords, and others. Retaining legal representation right away is crucial if you have been charged with a crime. An attorney can review your case and build a defense to protect your rights.
At the Law Offices of Christian Kim, our Santa Ana criminal defense lawyer delivers legal counsel to those alleged of wrongdoing. We know how accusations can affect a person's life. That is why we get to know our clients and treat them respectfully. Recognizing that good people can make mistakes or get put into very challenging situations, we listen to our clients' sides of the story to develop a strategy to ensure their voices are heard. When you choose us for legal help, you can rest assured knowing that you will have an advocate on your side, leveraging our insights to pursue a favorable result on your behalf.
To speak with our criminal defense attorney in Santa Ana, please call (714) 576-2935 or contact us online today.
Defending Against Misdemeanor and Felony Charges
Most crimes in California are classified as misdemeanors or felonies. Misdemeanors are considered less serious than felonies. Generally, they are punishable by no more than one year in county jail and/or a maximum of $1,000 in fines. In contrast, felonies carry a prison sentence of one year or more and/or a fine of up to $10,000.
Regardless of the level of charge, any criminal accusation is serious. A guilty verdict can have negative repercussions. Still, you can seek to avoid or minimize penalties by aggressively fighting your charge. But the criminal justice system isn't something that should be navigated alone. Various rules and laws must be followed, and making a misstep at any stage could adversely affect your case.
A defense attorney can help guide you through the justice process. When choosing legal representation, trust your case to a lawyer with experience taking on matters like yours.
At the Law Offices of Christian Kim, we provide legal representation for various crimes, including, but not limited to, the following:
Sexual assault
Three strikes cases
When to Hire a Santa Ana Criminal Defense Lawyer
Fighting criminal charges takes considerable resources and effort. The facts and evidence must be examined thoroughly to spot weaknesses in the prosecutor's arguments and identify areas where the defense can be strengthened. Previous cases, laws, and other relevant information must also be researched to develop a foundation for the legal strategy.
Because so much work goes into challenging criminal accusations, it's vital to get a lawyer on your side as soon as possible. Retaining legal representation right away, even as early as the investigation, gives your attorney time to fully look into your case and develop a comprehensive picture of what happened. It also enables them to explore various legal avenues for seeking a just outcome.
Our Santa Ana criminal defense attorney wastes no time in protecting the rights of the accused. We have experience as a former Deputy District Attorney for Orange County and know the ins and outs of the legal system from both sides of the courtroom. We leverage our knowledge and insights to build strategic defenses for our clients.
Committed to Protecting Your Rights
One of the primary duties of a criminal defense attorney is to protect the rights of the accused. At the Law Offices of Christian Kim, we provide the advice and guidance clients need to facilitate a fair trial. We stand by our clients during interrogations and review everything that happened, from the investigation to the arrest, to identify any violations that might contribute to an unfair trial.
Schedule a consultation by calling (714) 576-2935 or submitting an online contact form today.
"As a defense attorney, I get to help individuals. I get to meet their families, find out about their background, and why they are in the situation they are in. I get to confirm that most people are good and some just have made mistakes along the way or have been put into very difficult situations. I get to represent them and tell their story so that they are seen as people and not just a name in a file."
- Attorney Christian Kim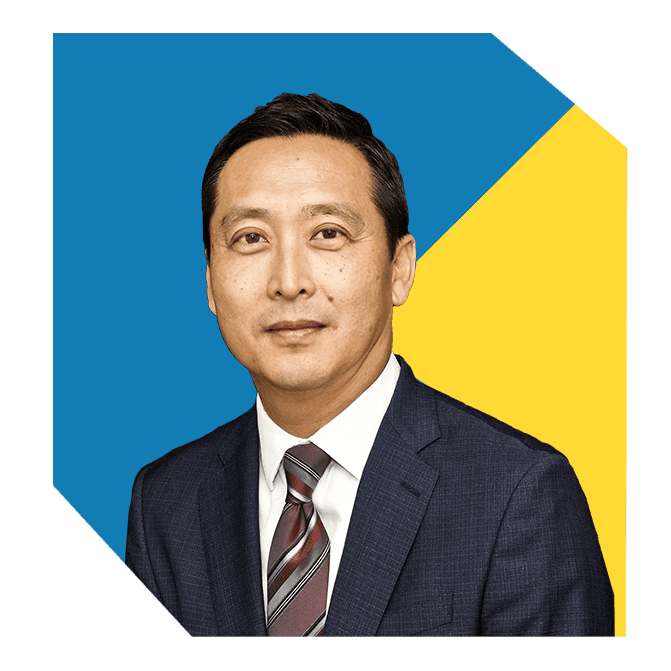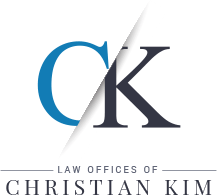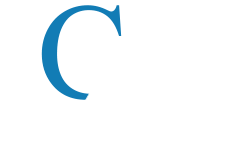 He earned my trust at my first visit...
Commitment

Attorney Christian Kim is committed to using his extensive experience as a former prosecutor and as a Santa Ana criminal defense attorney to aggressively and competently defend the rights of those accused of wrongdoing.

Integrity

Mr. Kim believes that anything less than complete honesty is a disservice to his clients. You deserve complete and frank communication from your attorney in order to make informed decisions in your case.

Professionalism

Maintaining the highest level of professionalism with all of his clients is a priority for Mr. Kim. Each client is treated respectfully and courteously and all phone calls are returned promptly.

Experience

After more than 7 years serving the Orange County area as a prosecutor and now over 14 years as a criminal defense attorney, Christian Kim has experience on both sides. His unique history gives him the one-of-a-kind perspective that your case needs.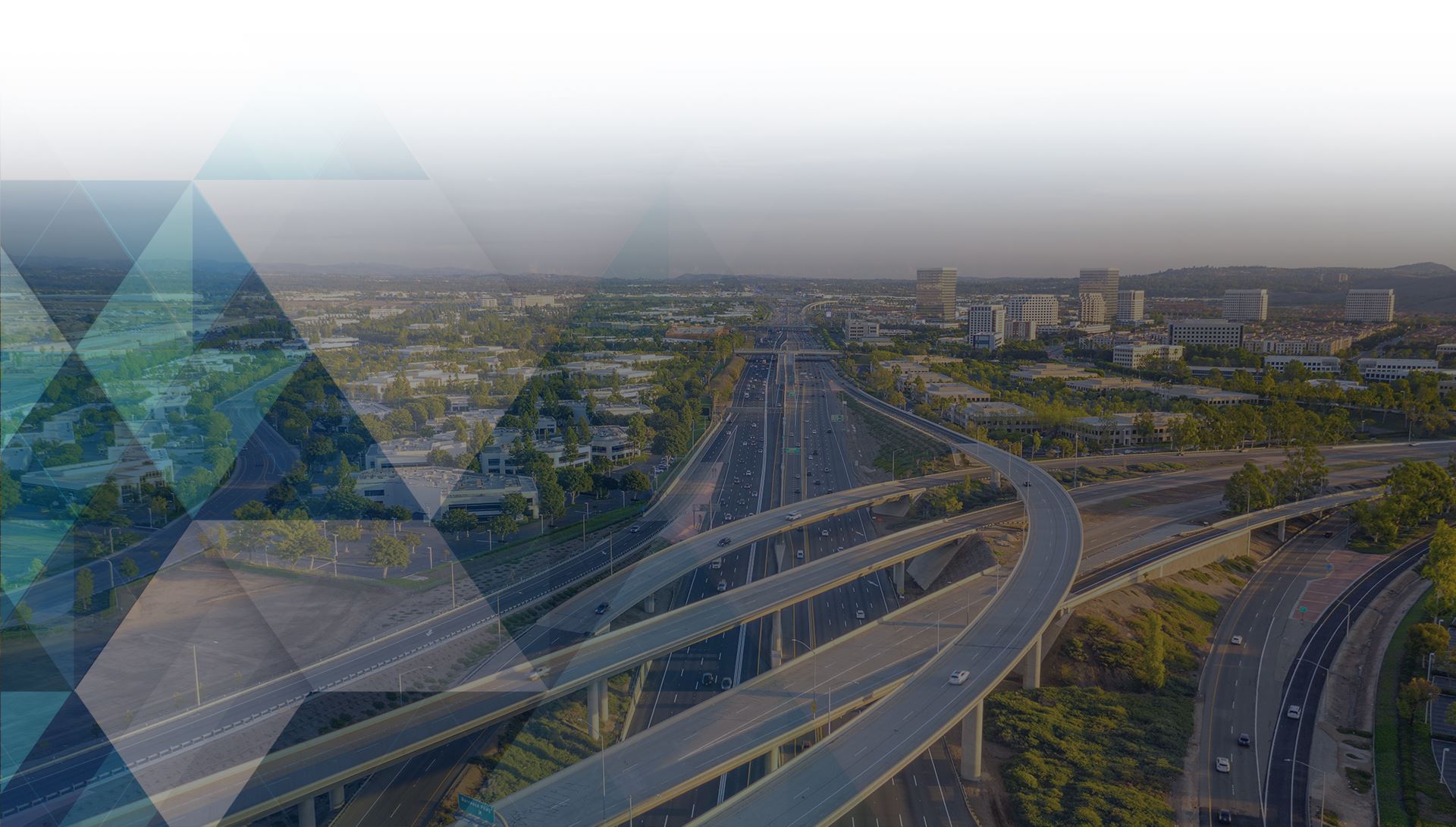 Start Your Defense Today
Request a Free Consultation