Irvine Criminal Defense Lawyer Entrust your case to the attorney with the experience and passion to effectively fight for your defense.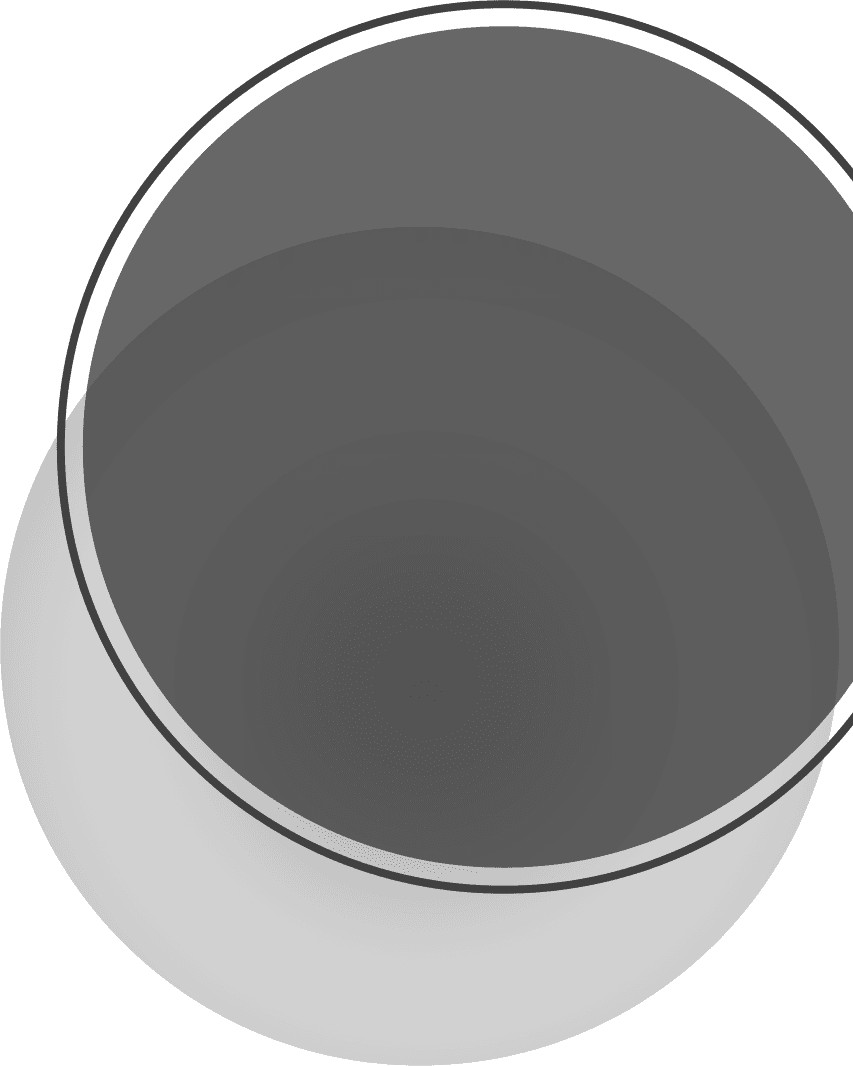 Irvine Criminal Defense Lawyer
Accomplished Defense Attorney in Irvine
If you have been accused of a crime, you need a criminal defense attorney in Irvine. The stakes are high and your future is on the line. Without proper representation, you could face serious penalties, such as jail time, loss of your professional license, and financial ruin.
At the Law Offices of Christian Kim, our goal is to do everything in our power to prevent these consequences from happening to you. We will work hard to get you the best possible outcome in your case.
To discuss your case with our criminal defense attorney in Irvine, please contact us at (714) 576-2935 today.
Why Choose Our Criminal Defense Attorney in Irvine?
Because we know what's at stake, we take great care in handling each case we take on. Our Irvine criminal defense attorney has spent years in the legal field and is highly skilled in the practice of law. We have handled countless criminal cases and have successfully resolved many of them. When you work with us, you can rest assured knowing you have an experienced and skilled legal advocate by your side.
Criminal Defense for All Types of Cases
Our criminal defense attorney in Irvine represents clients facing a wide range of criminal charges. Whether you have been accused of property crimes, violent crimes, sex crimes, or drug crimes, you can count on us to provide you with the expert legal representation you need.
We are familiar with the legal system in California and know how to navigate it. We are also familiar with the local courts and can take advantage of this knowledge to help your case. We understand the importance of getting your charges reduced or dismissed and will work hard to achieve these results. If necessary, we are also prepared to take your case to trial and give you a vigorous defense in front of a jury.
If you or someone you love has been charged with a crime, do not hesitate to contact our Irvine criminal defense attorney. We offer confidential case evaluations and can help you determine the best course of action for your case.
Don't hesitate to reach out to our Irvine criminal defense lawyer by contacting us online or by calling (714) 576-2935 today!
"As a defense attorney, I get to help individuals. I get to meet their families, find out about their background, and why they are in the situation they are in. I get to confirm that most people are good and some just have made mistakes along the way or have been put into very difficult situations. I get to represent them and tell their story so that they are seen as people and not just a name in a file."
- Attorney Christian Kim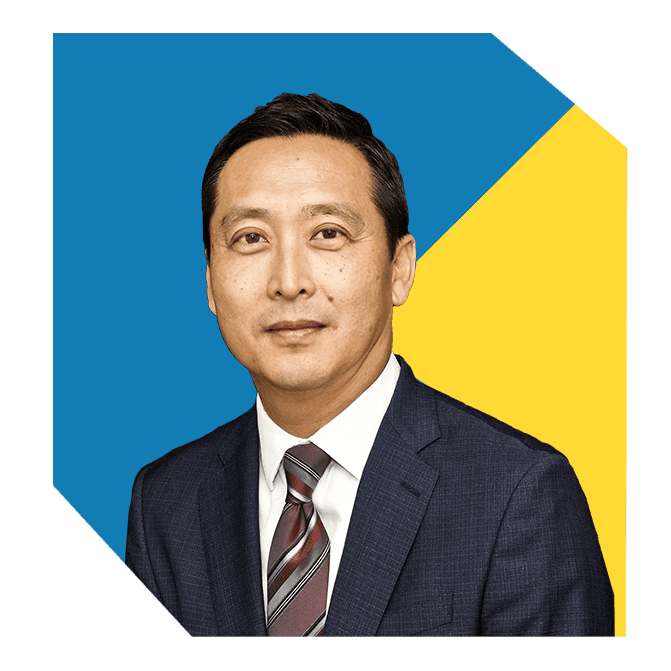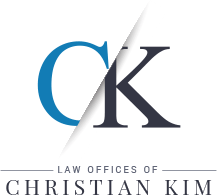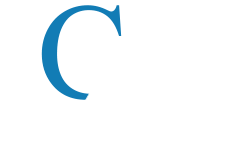 Christian was extremely helpful through every process of my case. He was able to get my case dismissed entirely.
Commitment

Attorney Christian Kim is committed to using his extensive experience as a former prosecutor and as a Santa Ana criminal defense attorney to aggressively and competently defend the rights of those accused of wrongdoing.

Integrity

Mr. Kim believes that anything less than complete honesty is a disservice to his clients. You deserve complete and frank communication from your attorney in order to make informed decisions in your case.

Professionalism

Maintaining the highest level of professionalism with all of his clients is a priority for Mr. Kim. Each client is treated respectfully and courteously and all phone calls are returned promptly.

Experience

After more than 7 years serving the Orange County area as a prosecutor and now over 14 years as a criminal defense attorney, Christian Kim has experience on both sides. His unique history gives him the one-of-a-kind perspective that your case needs.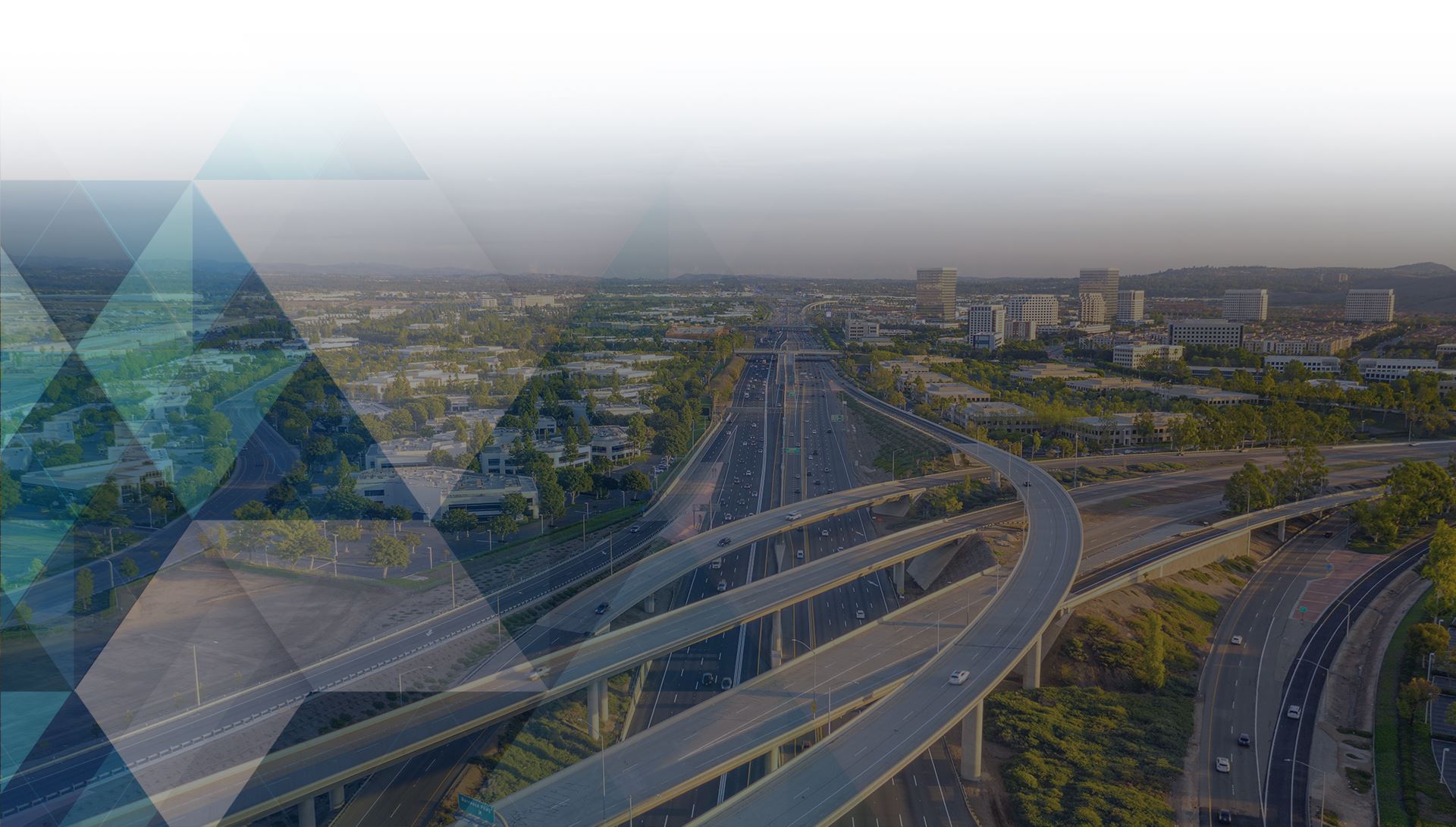 Start Your Defense Today
Request a Free Consultation